Blog Design Services
We offer unique custom blog design and blog template design services that can easily distinguish your blogs from thousands of others. With our creative blog design services, it is much easier to publish opinions, comments, suggestions, articles and other data on the web without playing around with writing HTML or creating/uploading files.
You will find blog design services for all these and more at
Recycling Media
Do you want to create blog sites?
Are you seeking to add blogs to your existing websites?
You need to redesign your blogs to make it stand out?
You Can get outsourcing blog design services requirements.
Get A Free Quote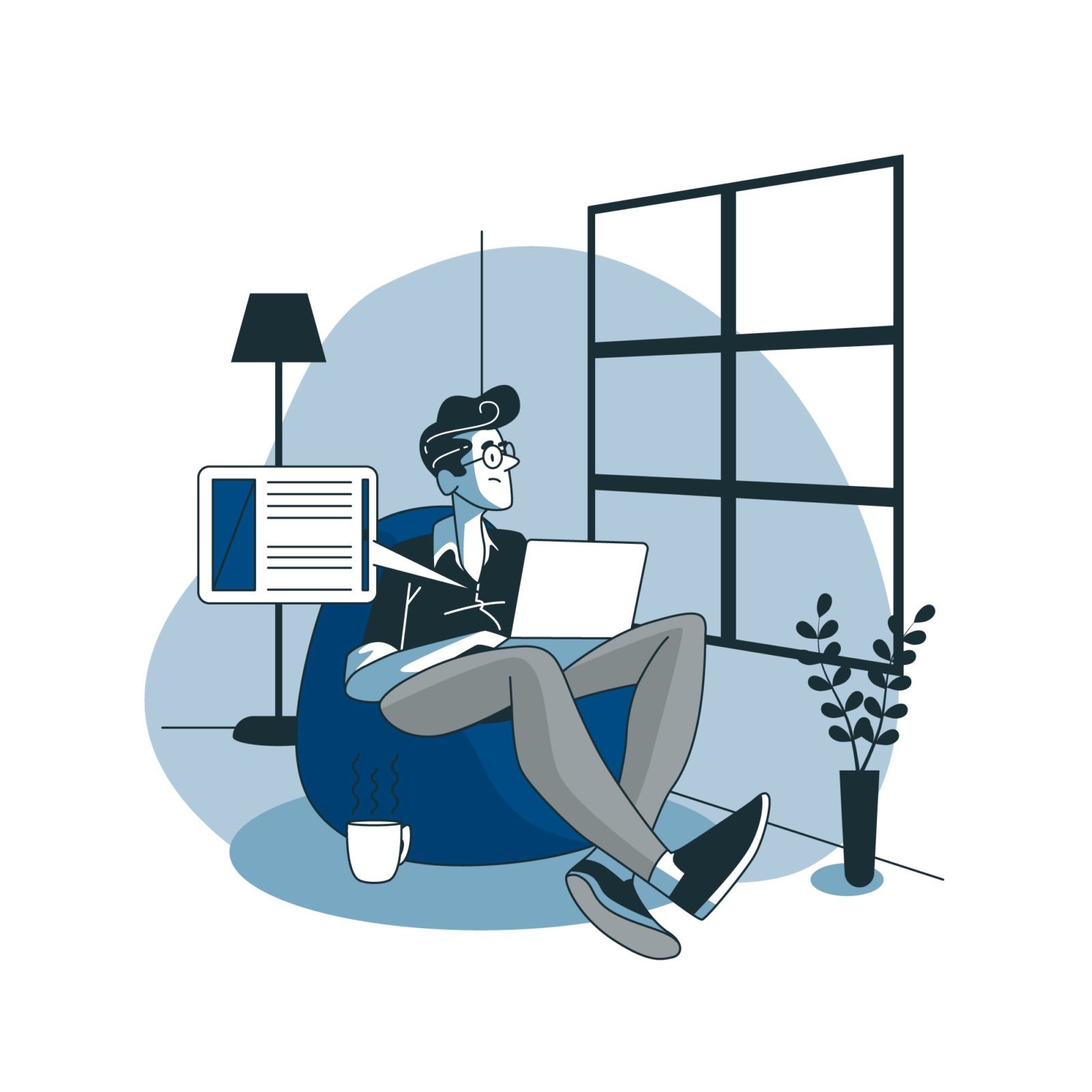 Characteristics of Our Blog Design Services
We create blog with the objective of increasing your user input and your online presence. Here are some of the aspects involved with our custom blog design services
Increases and maintains user interest through appealing features
Attracts your target audience
Enhances the professional outlook of your firm
Makes 'blogging' easier and faster
Increases your online presence
Use our blog design services to plan, implement and maintain a successful web presence. Our custom blog template design solutions will distinguish your blogs from others with their various attractive features. You can include photos and graphics, and enliven your blog pages.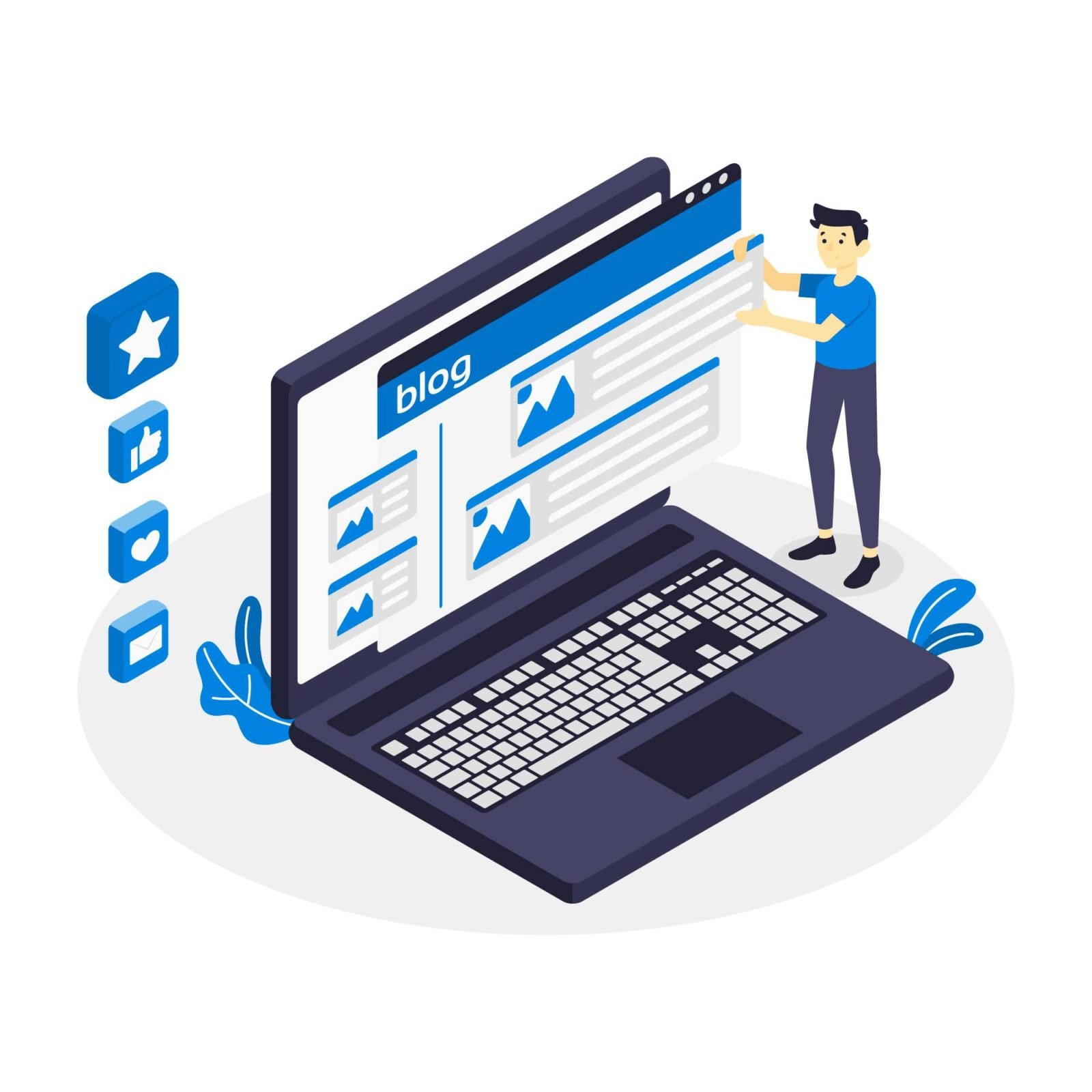 Hire Blog Designers from Recycling Media
Our blog template designer team knows how to attract more 'bloggers' and increase your web presence. They have worked on numerous blog template design projects for a wide range of clients. Greater quality custom blog template designs are our promise.
Our professional blog designers have a rich domain experience, which allows them to give you faultless solutions that add to the overall value of your blog. The quality of our blog design services is maintained through an intelligent quality control and audit process. We avoid all hassles to successful blogging.
Get A Free Quote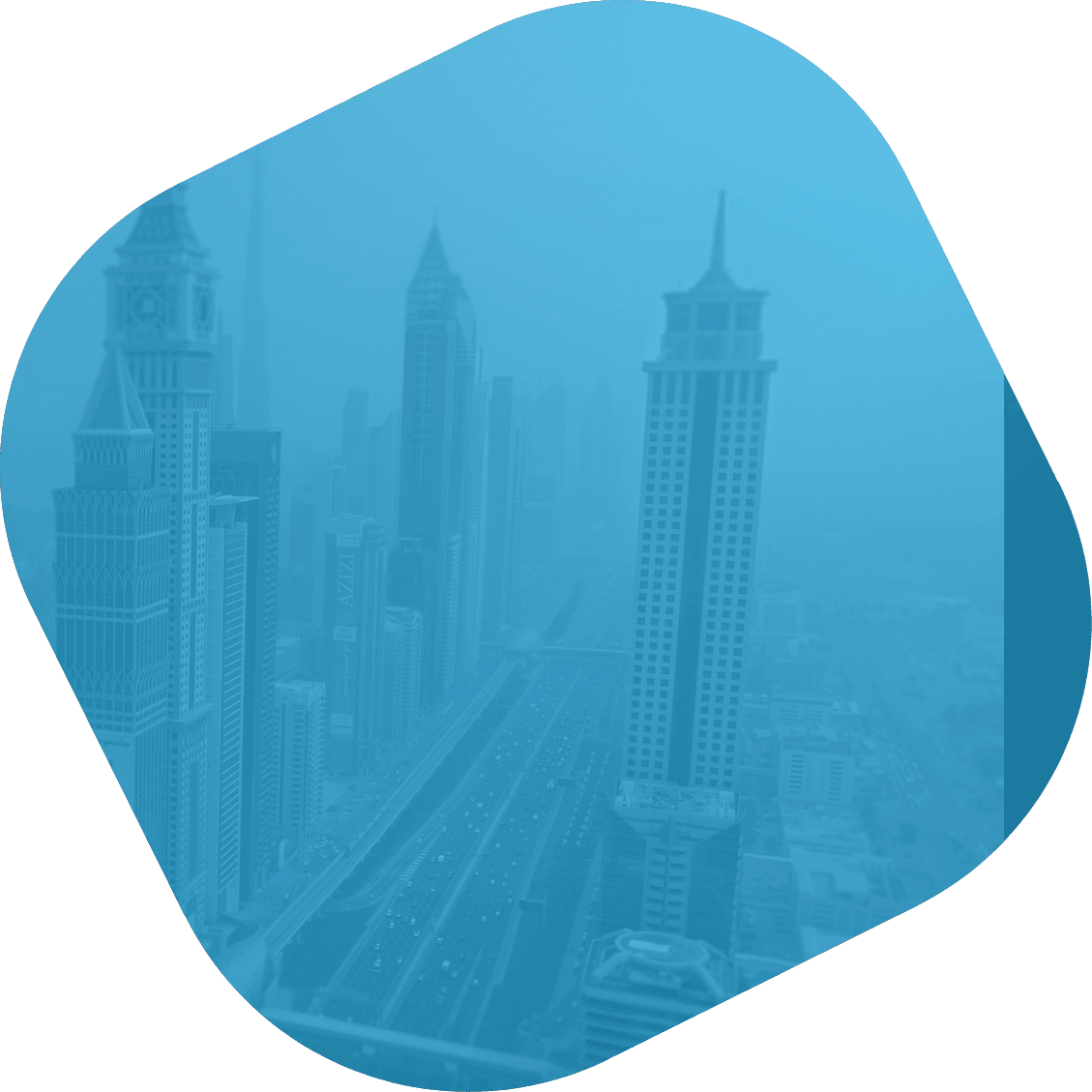 Choose Your Plan
Need a website in just $99 ? Sign up now get a HTML website with full customization in just $99.
Be everywhere, do everything, and never
fail to astonish the customer.