Design and UX
Drawing upon extensive UI/UX and front-end expertise, our web app and application developers deliver rich user experiences. Functional, convenient and visually compelling HTML5/JavaScript applications that work natively great on mobile and tablet devices. Modernization and mobilization of existing web interfaces, integration layers for mobilization of legacy web systems.
Smart UI/UX Design
Recycling Media offers a wide range of technology-driven affordable custom website design services. We have been providing superior quality professional web designing services to 50+ clients across the world.
Get A Free Quote
Recycling Media UI/UX Design Services
Custom eCommerce Website Design
Our Recycling Media company can provide you both off-the-shelf and custom ecommerce website design solutions. We plan our project approaches to suit your needs perfectly. We are open to using technology applications of your choice, including open source software.
The objective of our affordable ecommerce website design services is to allow users a more fulfilling online shopping experience.
Template Design
Recycling Media offer wide range of web template design and website template design services at affordable rates.
We have generated professional template designs for almost all kinds of websites. Our professional template designers help us to design and customize a broad variety of templates and make your websites striking and unique creations.
We understand the cost constraints,Hence we have made it affordable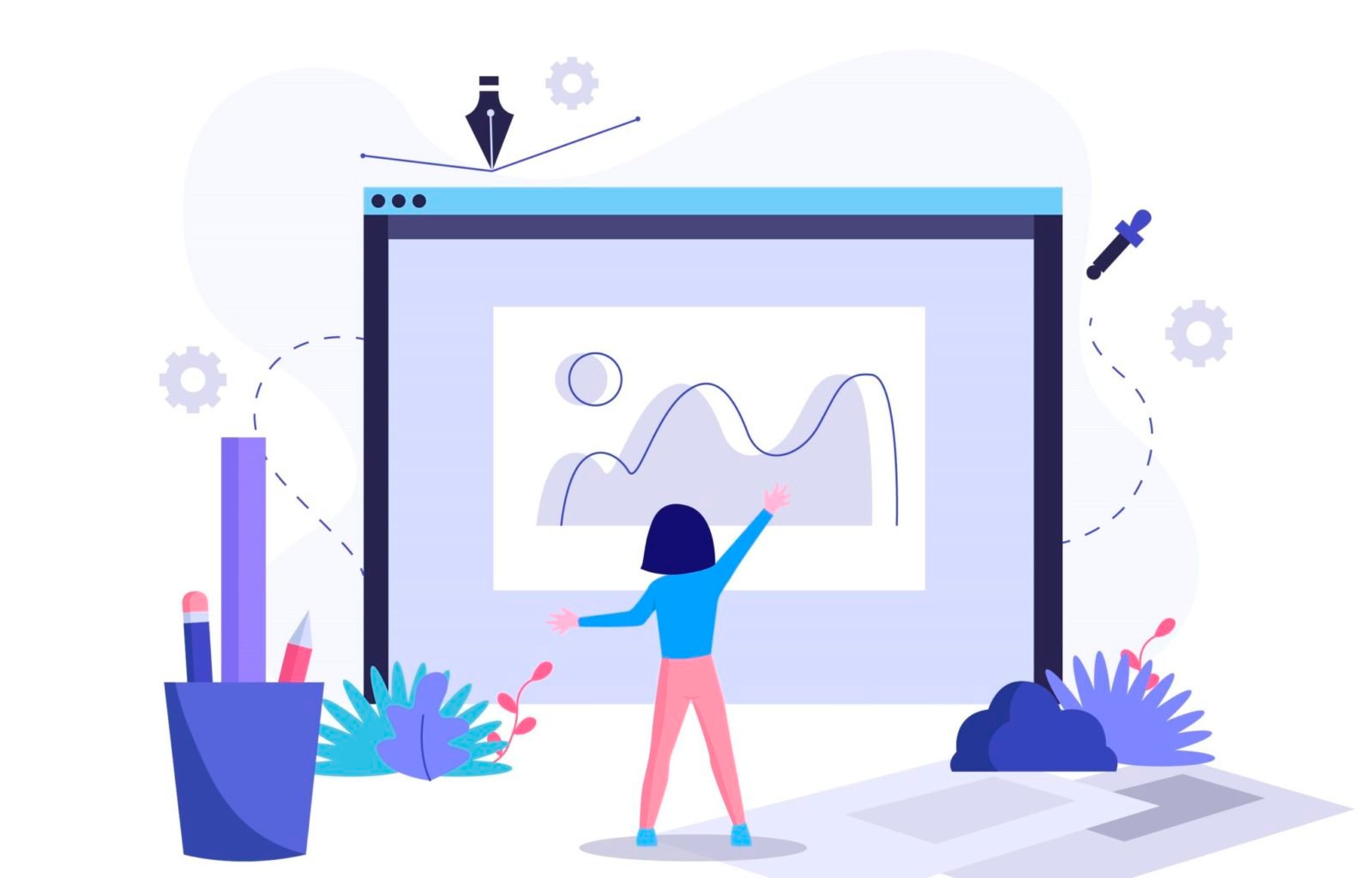 Affordable UX/UI Designs
Recycling Media Provide professional web designers create market-savvy, search-engine friendly and striking websites that represents well your company image, outlook, philosophy and vision. Ourcompany aim to improve your global presence by assisting you in attracting an international clientele.
Our extensive experience helps us strategize and plot for you a powerful marketing tool, that is your website. It is not just your online presence that we aim to enhance but also your sales and saleability.
Get A Free Quote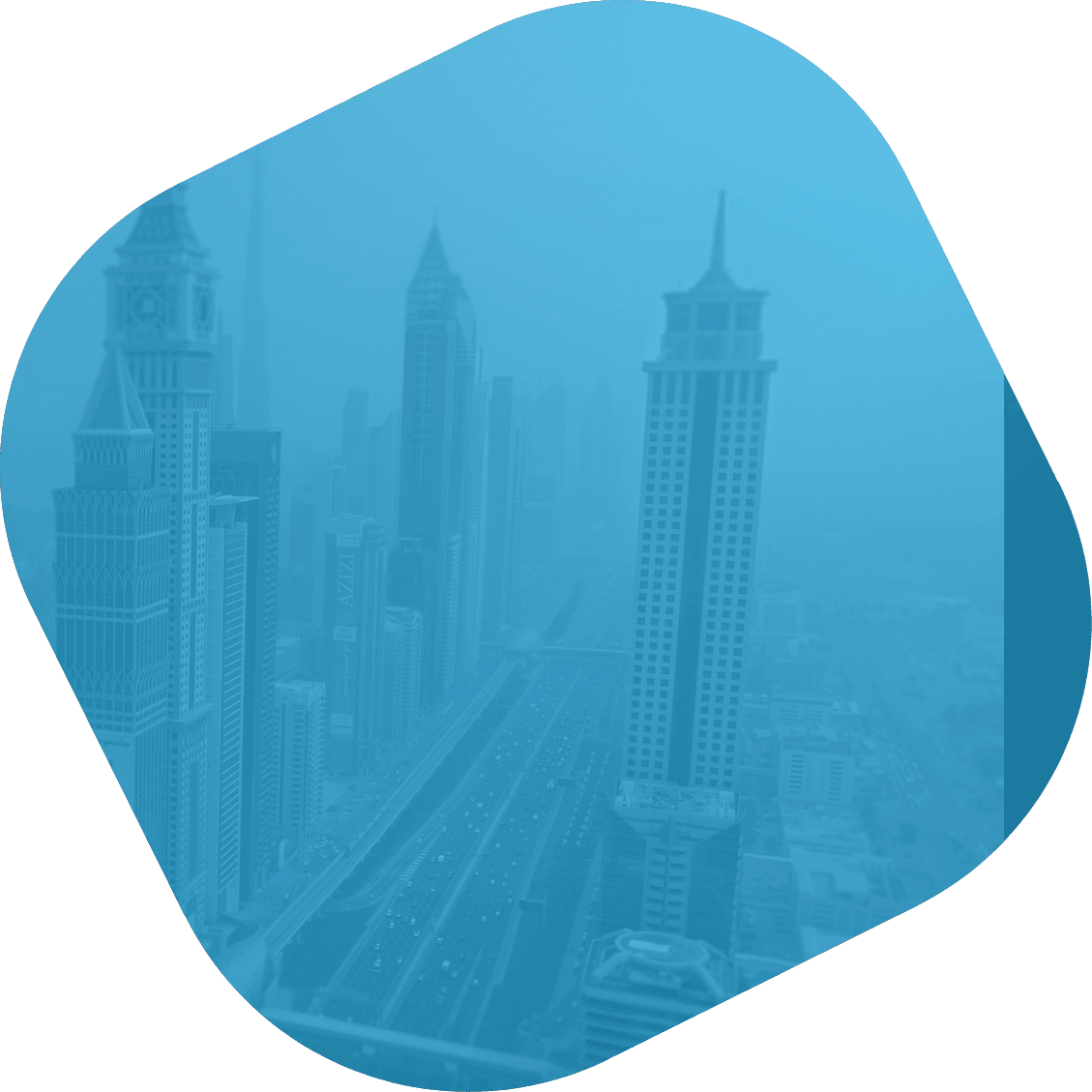 Choose Your Plan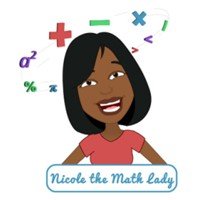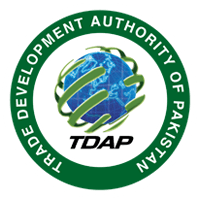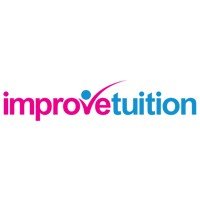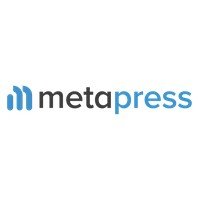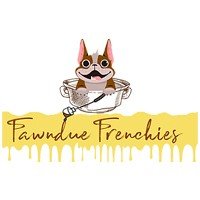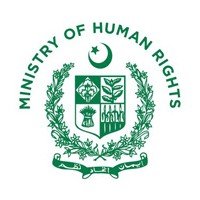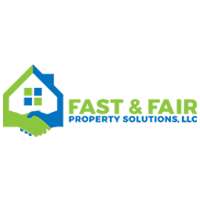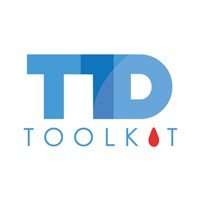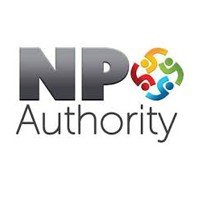 Need a website in just $99 ? Sign up now get a HTML website with full customization in just $99.
Be everywhere, do everything, and never
fail to astonish the customer.