Google Ads & PPC
Google ads and PPC are also an important factor in terms of paid marketing. Well our company expert marketing team will find the best keywords for more clicks and leads with less CPC so that we can earn the best value in low cost. As cost is usually the main factor in terms of google ads. Many keywords are off high intent and we have to check those to manage and create them the best way.
Google Add By Recycling
Google AdWords advertising gives you the option to reach your customers on a large or small scale. Your ads can be targeted to reach customers globally, nationally or locally.
Recycling media provides best services and give smart packages of google Adds & Pay-per-click (ppc) just for increasing your Business.
Get A Free Quote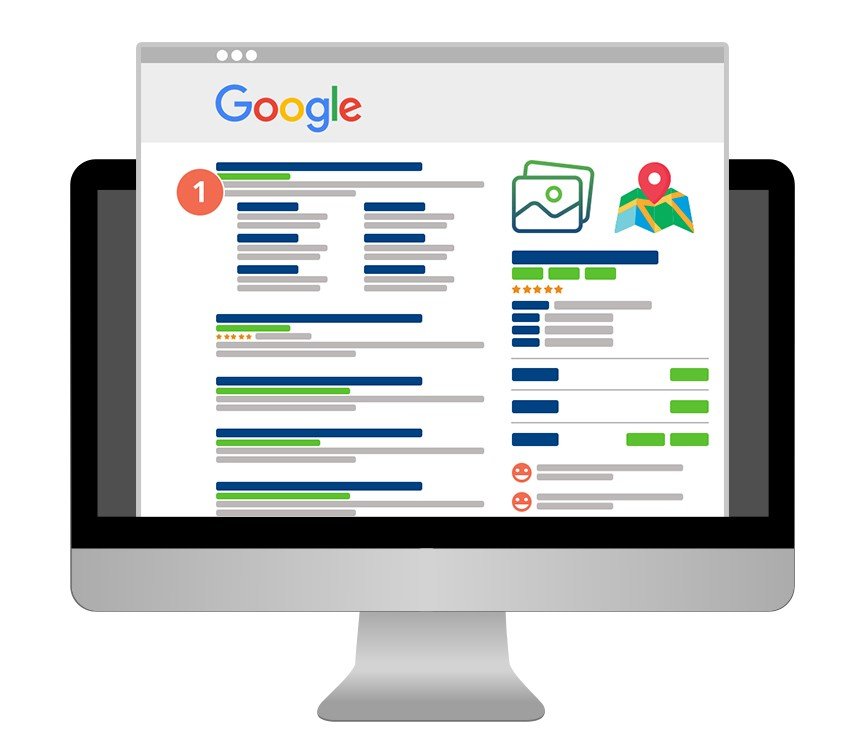 Recycling Media Google Ads & PPC Services
We design customized PPC campaign strategy for your company, and iterate & perfect it over time. We provide clients utilizing our PPC campaign management services with a dedicated account manager to supply regular performance reports, advise the application of your PPC budget, and collaborate with you in order to reach the specific demographics searching for your product or service.
Recycling Media a reputed name for Google Adds and PPC in a cost-effective manner. We are into Google Adds Marketing from many years and have been serving our clients with best Google Adds and PPC customization perfectly as per their needs.
Get A Free Quote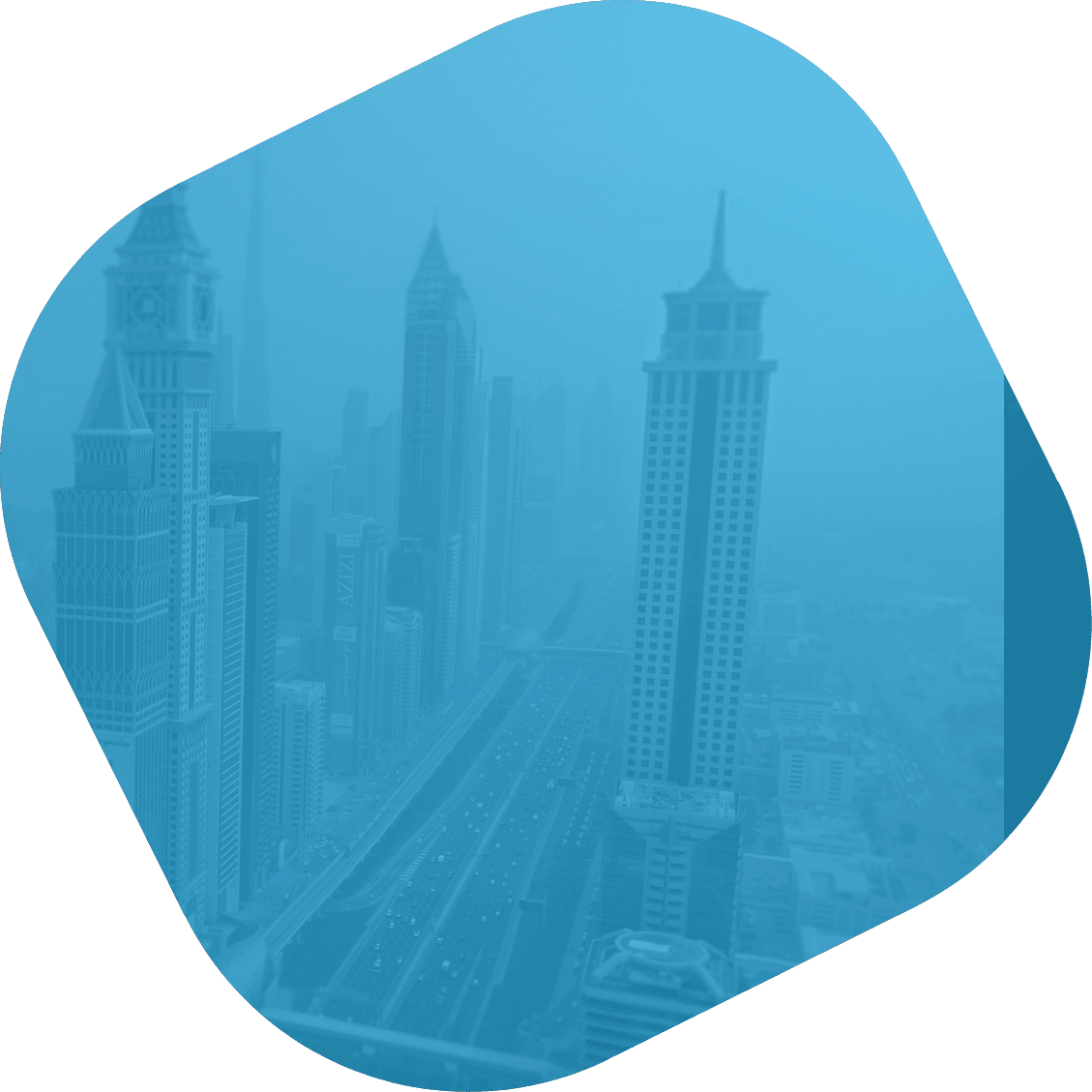 Choose Your Plan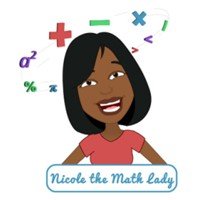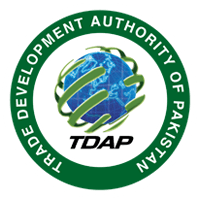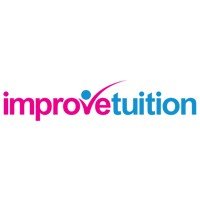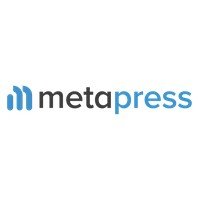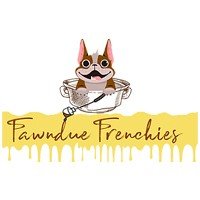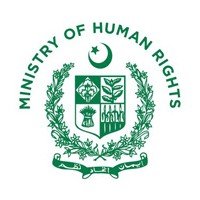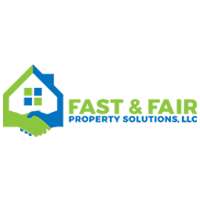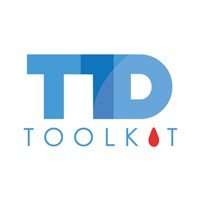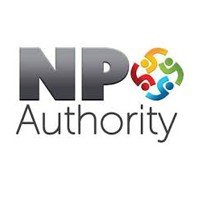 Need a website in just $99 ? Sign up now get a HTML website with full customization in just $99.
Be everywhere, do everything, and never
fail to astonish the customer.