Mobile Application Development
Latest technologies provide us lot in various terms like tools, devices, gadgets and much more beyond our expectations. But what matters is the user experience which means how a user feels while using a particular device. Same case is with mobiles. Also the mobile UI design plays an important role and it should be interesting, engaging and engrossing that naturally satisfies user at the time of using the gadget
Mobile UI Design
If you are searching for mobile UI design services then there can be no better place than Recycling Media. We also provide Best Mobile UI Design.We believe customers satisfaction and offer our services to satisfy them at maximum level.
Get A Free Quote
Recycling Media Best Mobile UI Design Services
We not only provide our clients with mobile development services but also with just designs and elementary layouts of the apps. Please find our services for Mobile UI design as below
Application UI
Mobile Icons design
Mobile Themes design & its customization
Widget Design
Recycling Media a reputed name for developing mobile app UI in a cost-effective manner. We are into mobile application development from many years and have been serving our clients with mobile UI designs perfectly as per their needs.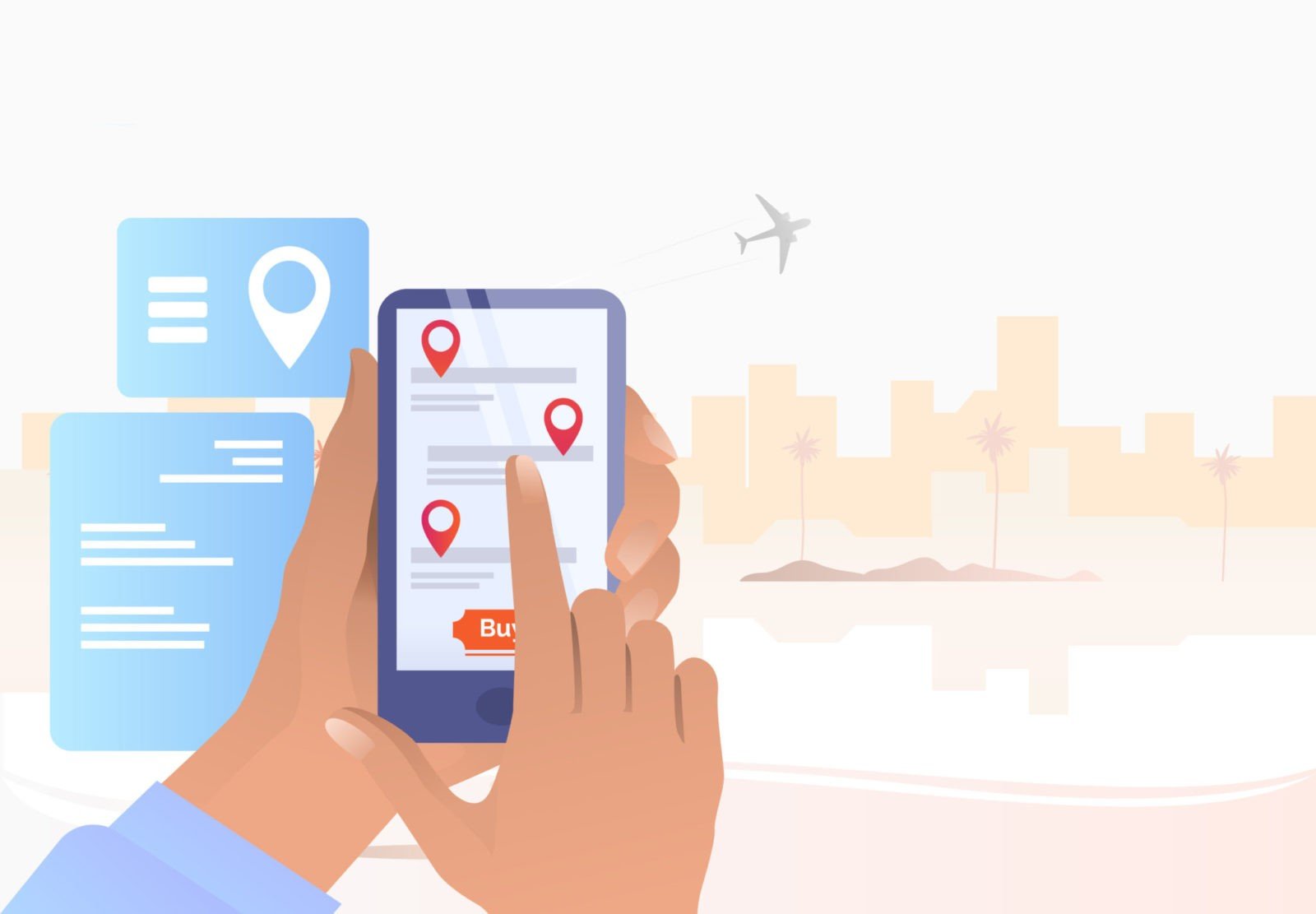 Mobile app development services have seen an upward spurt as mobile devices and smartphones have become increasingly popular and important. They have completely transformed the way we do business today. There has been tremendous growth in the number of mobile and smartphone users over the last few years with users gaining more awareness and eagerness to take advantage of such devices. With the mobile technology providing easy to use apps for almost every one, there has been huge acceptance for new devices like VR headsets or smartwatches etc. There is ongoing improvement with every device version that is brought into the market. Read on to discover what our mobile app development agency can do for you.
Get A Free Quote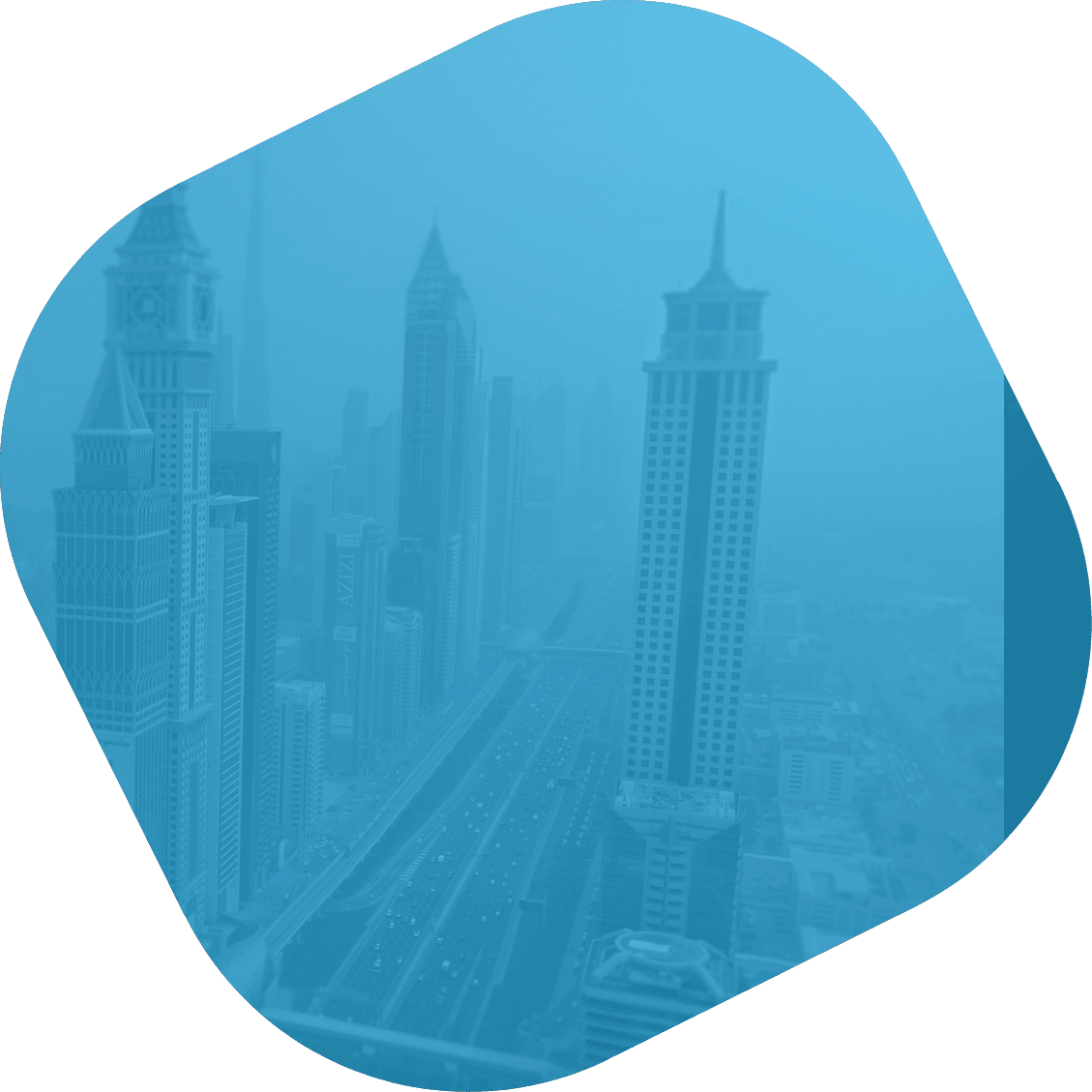 Choose Your Plan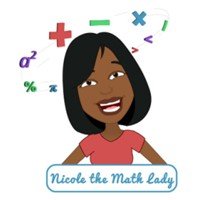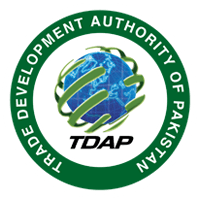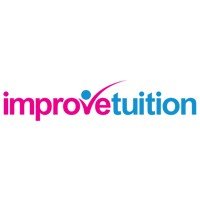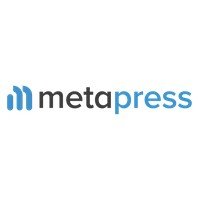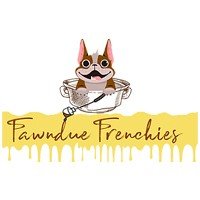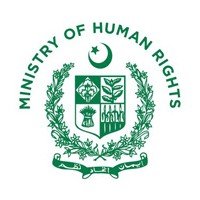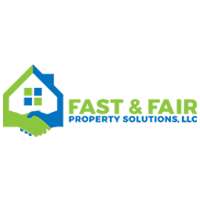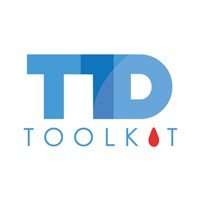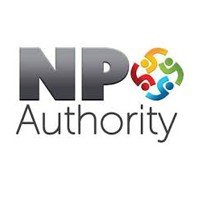 Need a website in just $99 ? Sign up now get a HTML website with full customization in just $99.
Be everywhere, do everything, and never
fail to astonish the customer.