Web Application Development
We have been living and breathing on PHP and Codeigniter since 2016. As it's consider one best and top notch language, we have the first-hand experience of how far the framework has come. Php is one of the best web application framework now. We have worked on many industries using PHP and Codeigniter like eCommerce, Consumer Web apps, SaaS platforms, and Social Networks.
Smart Web Application
Recycling Media is very cool Web Application development company
We've been designing web applications for the past 7 years and it brings us so much joy that we aim to do just that for another 7 years. Every single project we do comes down to the exact same business rules:
Innovate every time you get a chance
Get A Free Quote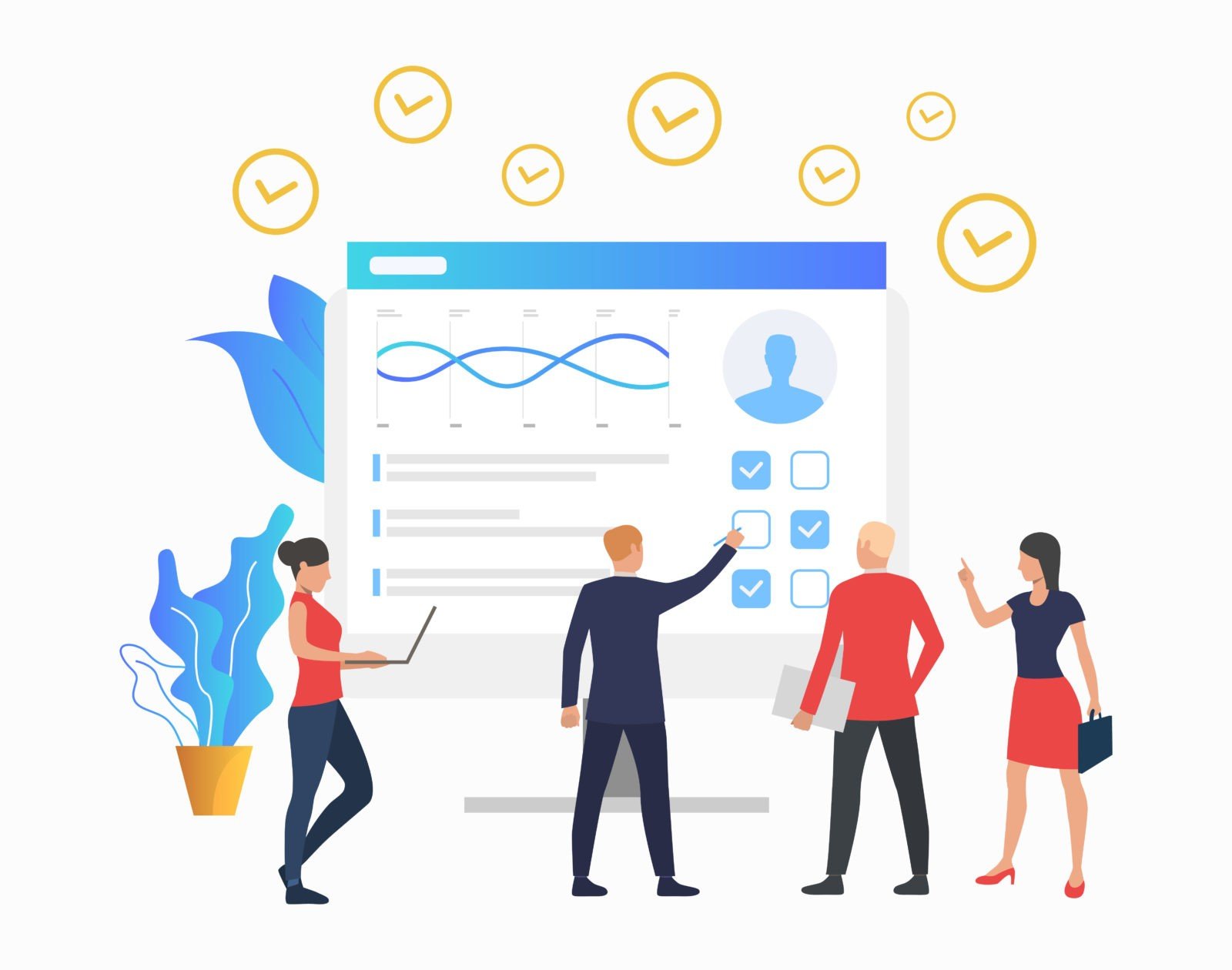 Recycling Media Build Web Application
Mobile, web, server, we develop for all of them..We can develop an app for your company on the mobile market…While a Website is a vital tool for you to promote your products and services and acts as a one-stop shop for your users, the number of mobile users is ever-increasing. Most of these mobile users also access the Internet on their smartphones and other mobile devices.

Today, everything including commerce, trading and payment is handled on mobile. That being the case, mobile apps have proved to be the very future of computing. Developing a mobile app and promoting it among your users is hence extremely beneficial to further your business.
A team of creative professionals ready to roll
Choosing a web developer is a big deal. Every business has different website requirements. We'd love to talk about what we do and how we do it.
Your website has the potential to provide significant returns and that's why we create every single website to be compatible with the latest smart phones and tablets.
Get A Free Quote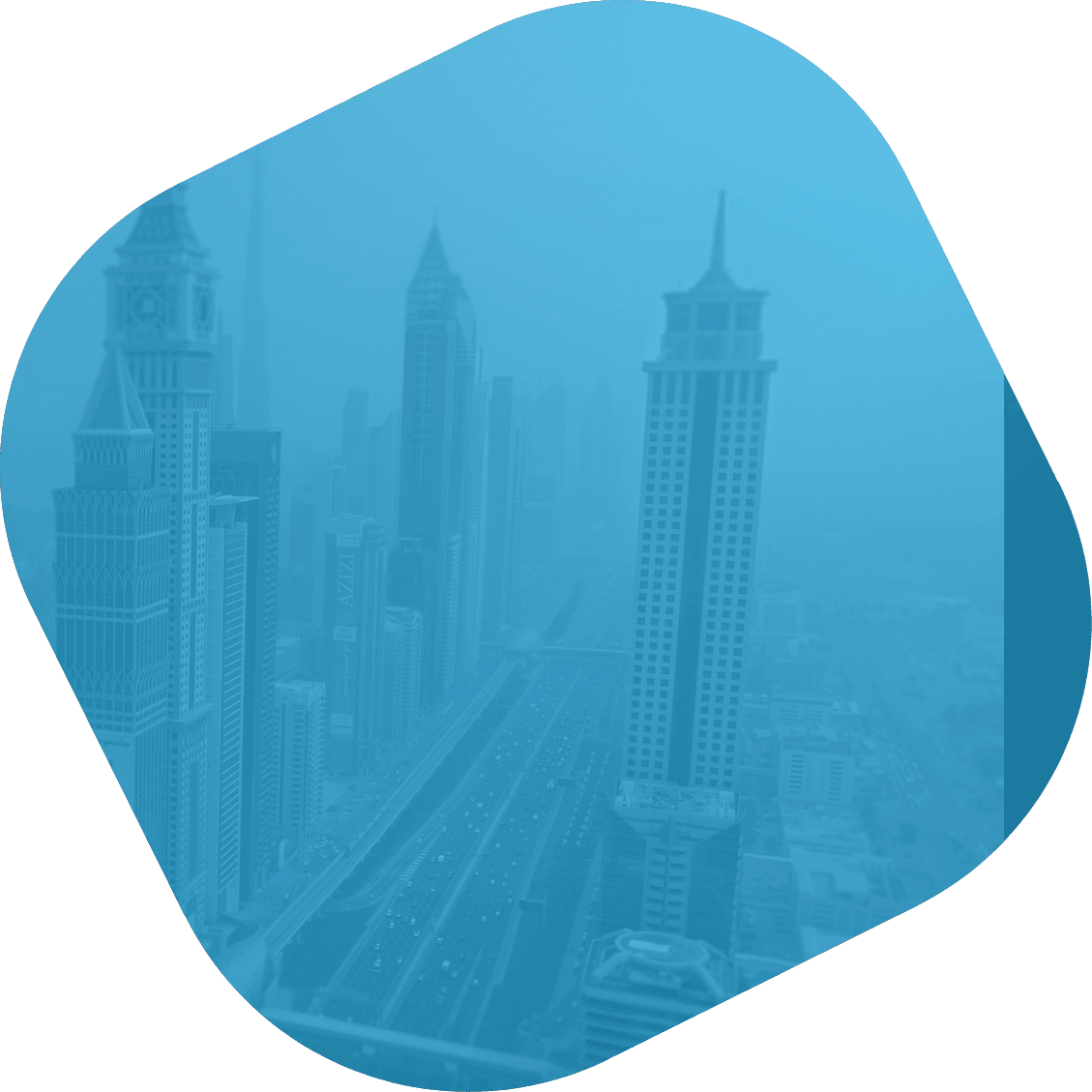 Choose Your Plan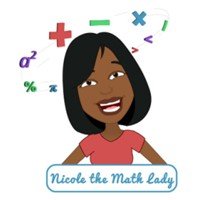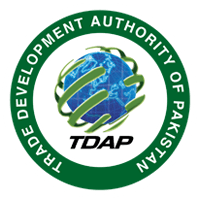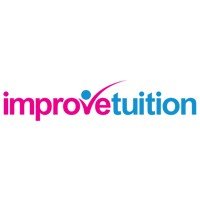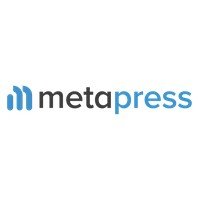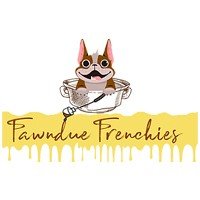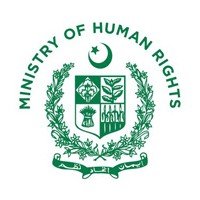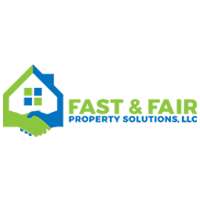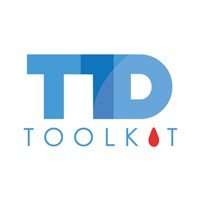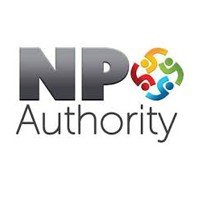 Need a website in just $99 ? Sign up now get a HTML website with full customization in just $99.
Be everywhere, do everything, and never
fail to astonish the customer.