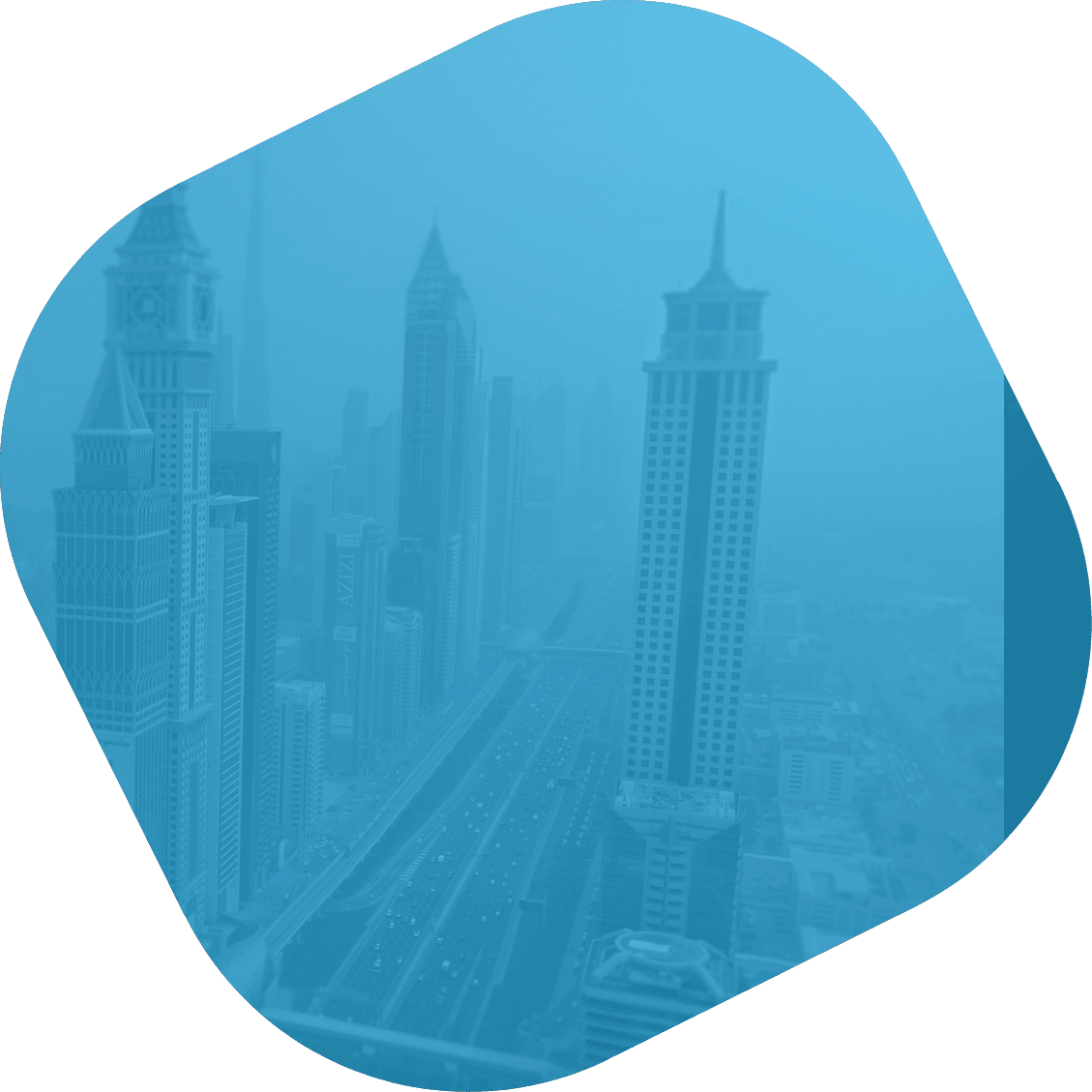 Affordable Web Design Company
Recycling Media is a digital product agency offering custom software, mobile, and web application development consulting. Our firm provides exceptional professional services in strategy, user experience, design, and full stack engineering to bring brilliant digital ideas into being for forward-thinking clients . We have worked for many government bodies like TDAP, Ministry of Human Rights and More. Plus working with many international clients across the globe.
Simple. Effective. And looks great in your home.

Bilal Shah owner of Recycling Media is a serious young chap who is also Web and Software developer and Digital Media Expert with 7+ years of work experience. He is a focused and responsible person who believes in delivering results & loves to chase deadlines. Worked with many different sector of government including TDAP and more.
+92346-319-4749
shah_bilal@hotmail.com
info@recyclingmedia.com
Read Bilal Shah story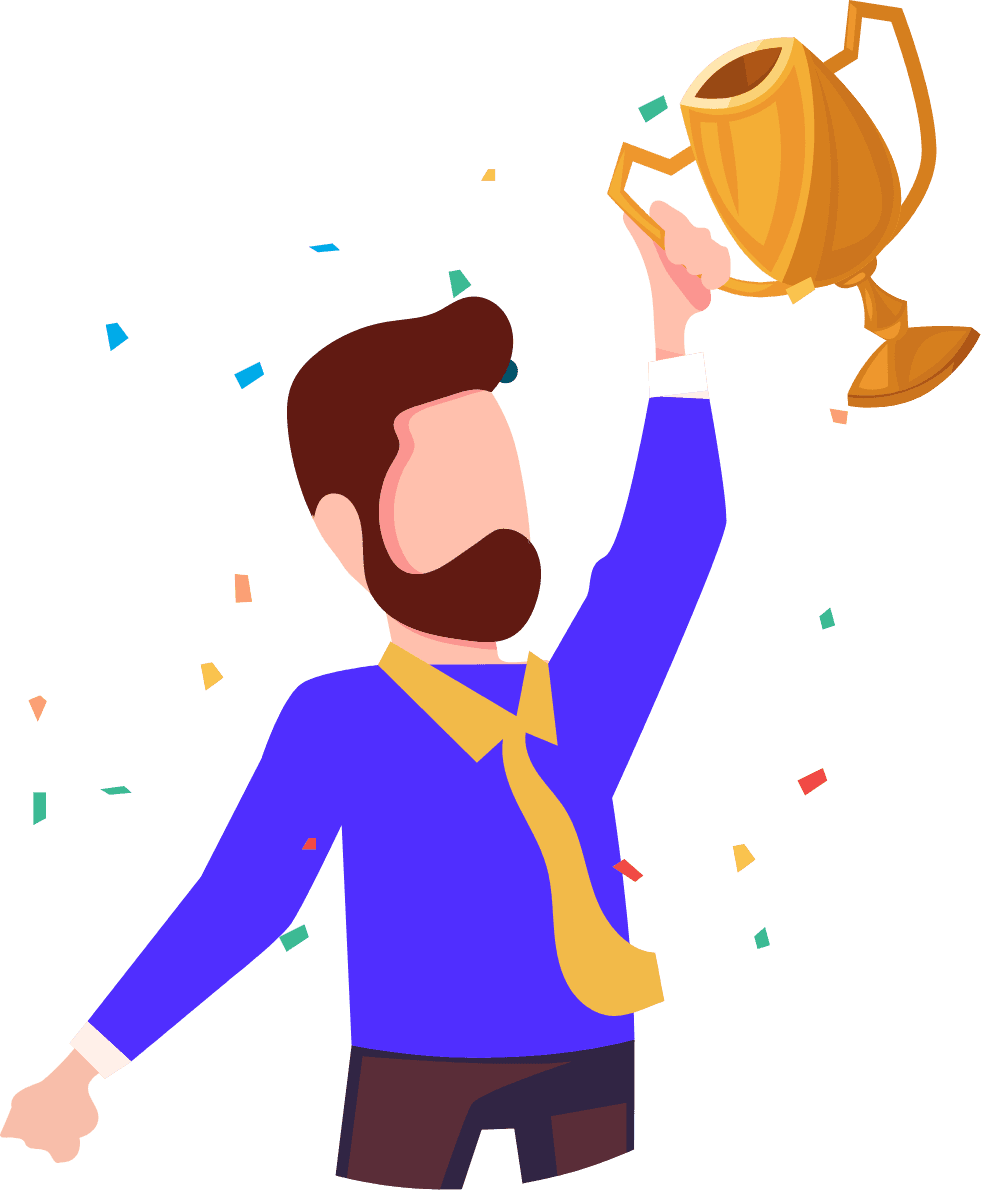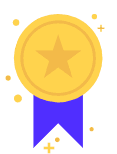 Level 2 Seller
On Fiverr (2017)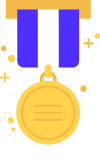 800+ Jobs Done
on all Freelancing
Platforms
500+Projects done across the globe
10+Projects done with Government Bodies Including TDAP, Ministry of Human Rights, Sachal Group and more
Our Moto says it all
We Recycle Product into a Brand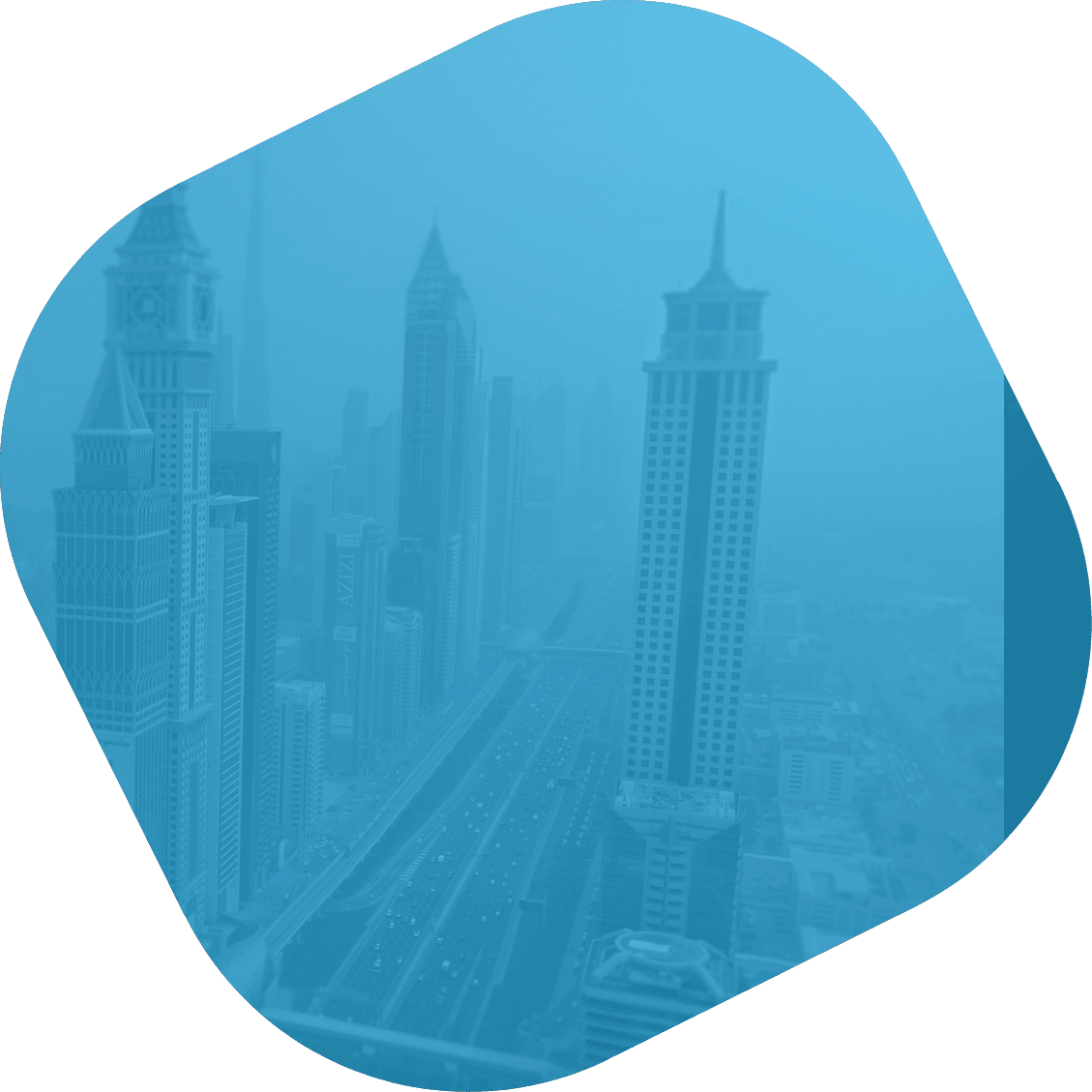 Reviews About
Recycling Media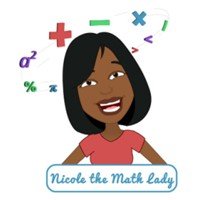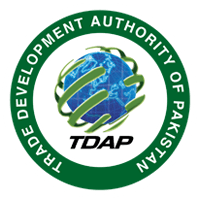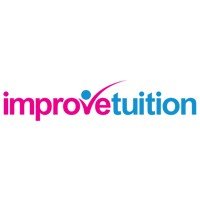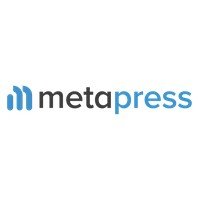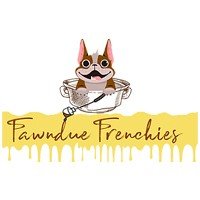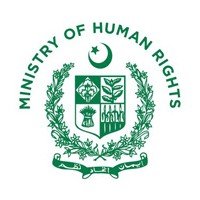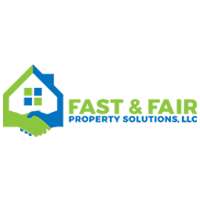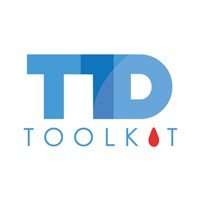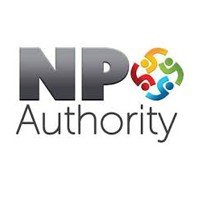 Need a website in just $99 ? Sign up now get a HTML website with full customization in just $99.
Be everywhere, do everything, and never
fail to astonish the customer.