Skip to content
Webflow Website Maintenance
Ensuring Ongoing Excellence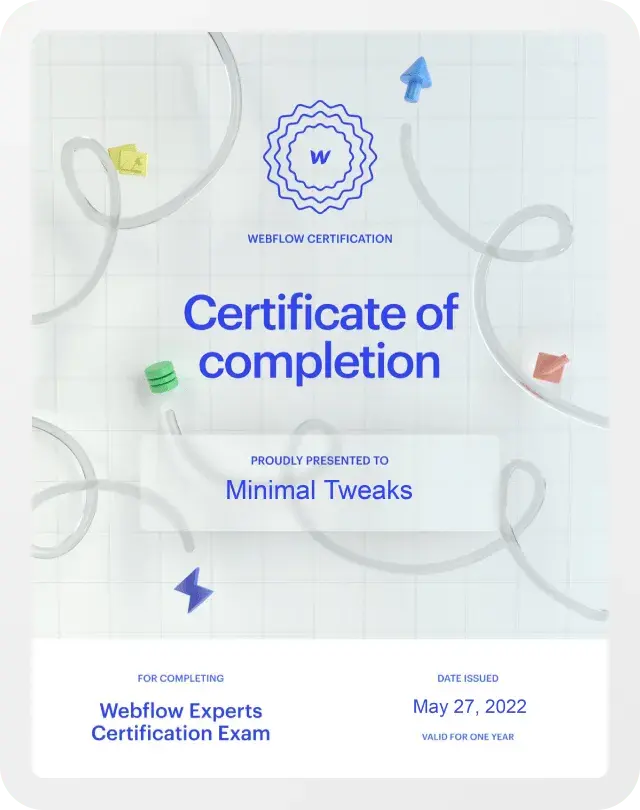 Webflow Website Maintenance
A well-maintained website is crucial for sustained success. Our Webflow Website Maintenance service keeps your site up-to-date, secure, and optimized for peak performance.
Testimonials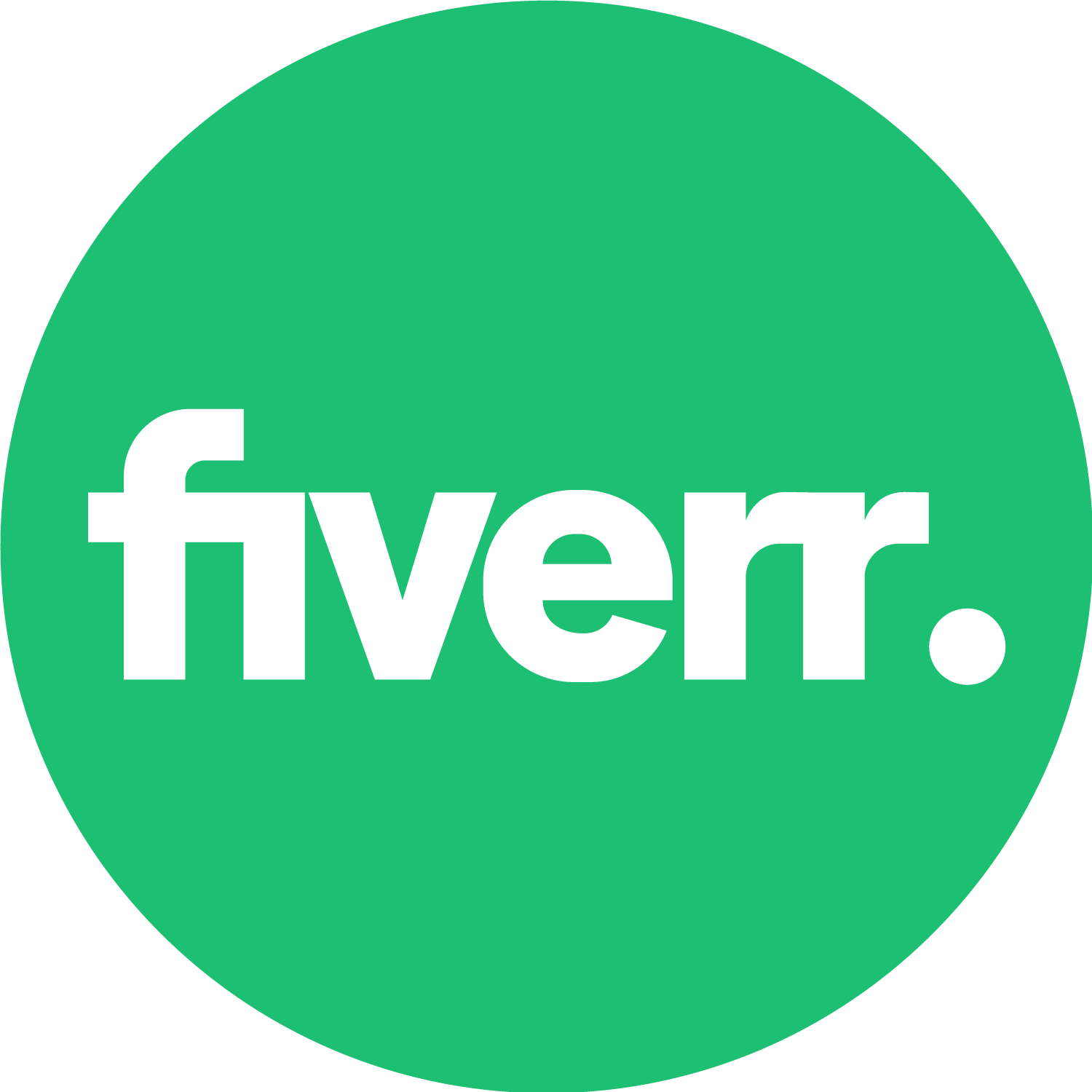 m_bazergan
We love the work you've done ! You made it look easy ! But we know how much work goes into it. We really appreciate how collaborative Bilal was with all the comments we had and reiterations. We understand there is a lot of back and forth with visual services so patience is a necessary attribute. Thank you Bilal, you did a really great job making our vision a reality.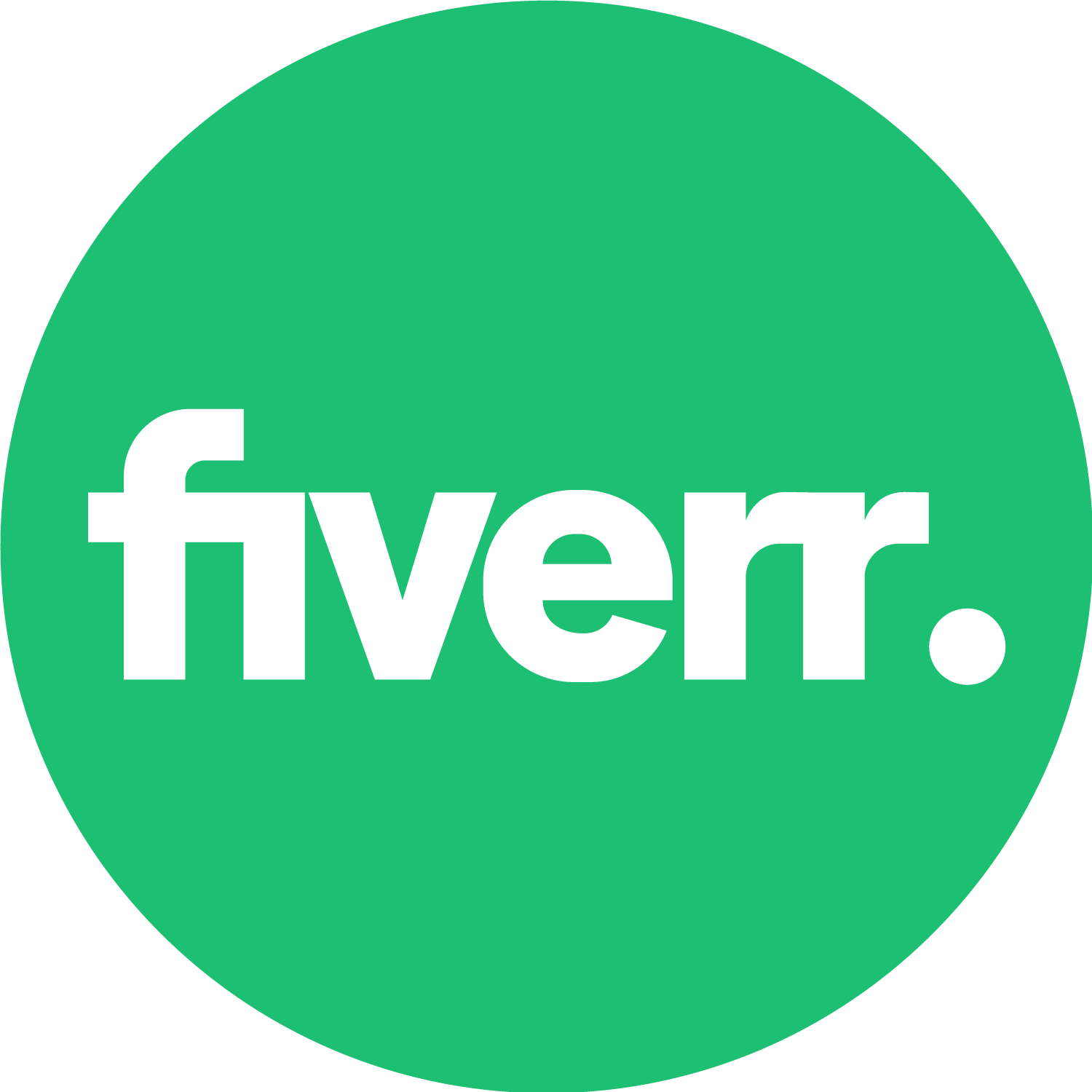 sanri96
This seller is great! He will get the job done.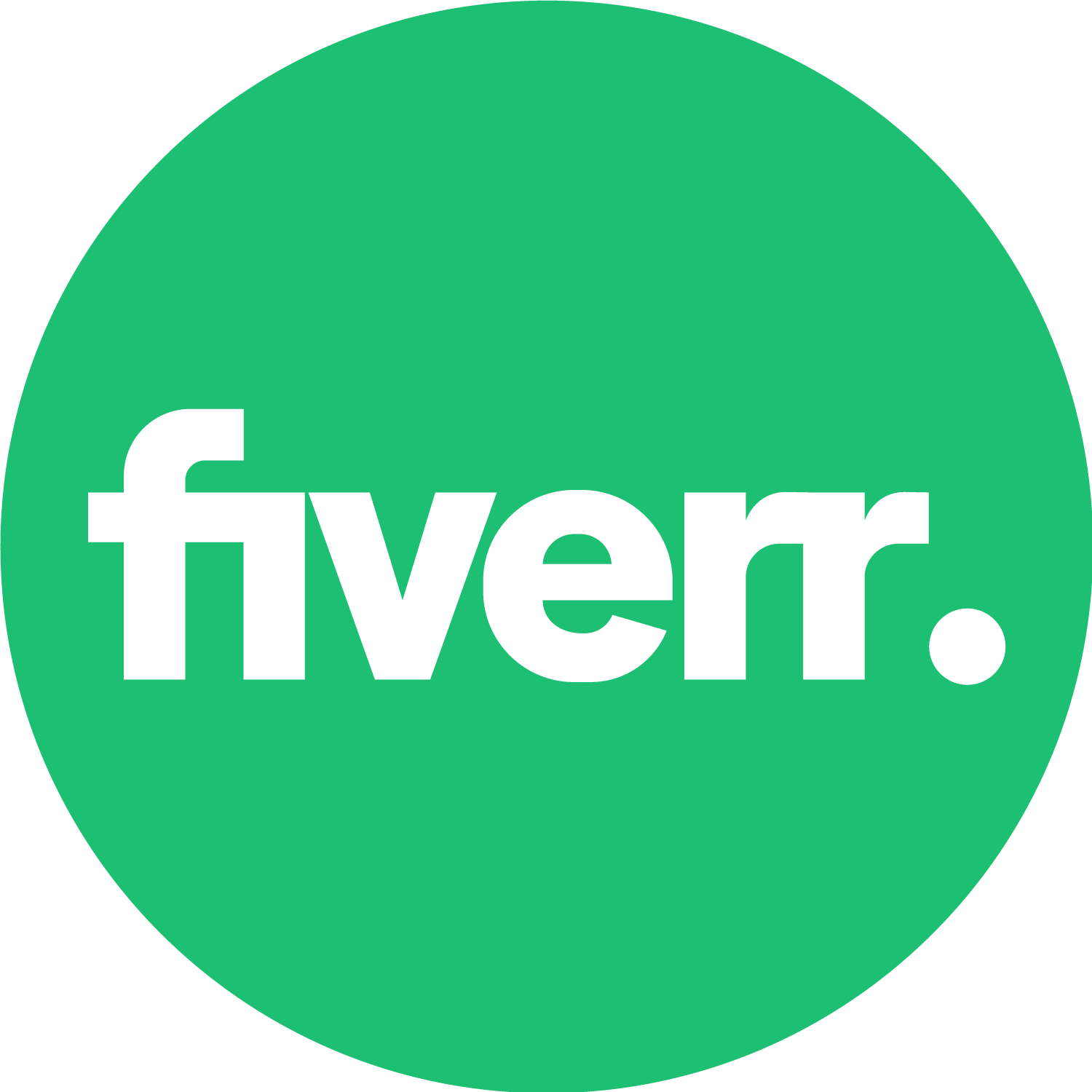 lmarchitecture
Bilal was extremely patient with us and custom coded exactly what we wanted! He's extremely hard working and knew how to resolve most of the intricate details on our website. I can't recommend him highly enough.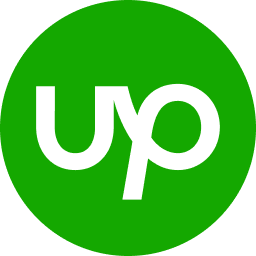 WordPress Gravity Forms
Customization Expert
What a great team. Responsive and knowledgeable. Present and quick. Give them a shot, you won't regret it.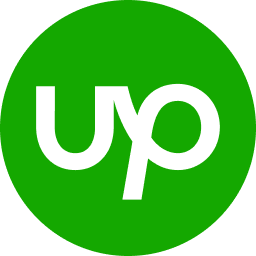 Webflow Website Developer
"Bilal was fantastic throughout this project. Managed expectations according to the scope. Delivered great results. Highly recommended."
FAQ
What Does Comprehensive Website Maintenance Include?
Discover the scope of our Webflow website maintenance services, detailing tasks such as updates, security checks, content management, and performance optimization.
How Can Webflow Website Maintenance Enhance My Site's Performance?
Explore the ways in which regular maintenance improves your site's speed, security, and overall user experience, contributing to higher search engine rankings and engagement.
What is the Average Duration for Building and Maintaining a Webflow Website?
Get insights into the typical timeline for building a website using Webflow, as well as the ongoing maintenance required to ensure its continued success.
Can Webflow Website Maintenance Help Boost My Site's SEO Ranking?
Delve into how our maintenance practices contribute to improved SEO performance, covering factors such as content updates, site speed optimization, and responsive design.
How Does Regular Maintenance Ensure My Webflow Site Stays Up-to-Date?
Understand how our Webflow website maintenance services keep your site's design, features, and functionalities current, ensuring it remains relevant in a rapidly changing digital landscape.