To lead
the
growth of
inovation, investment and Technology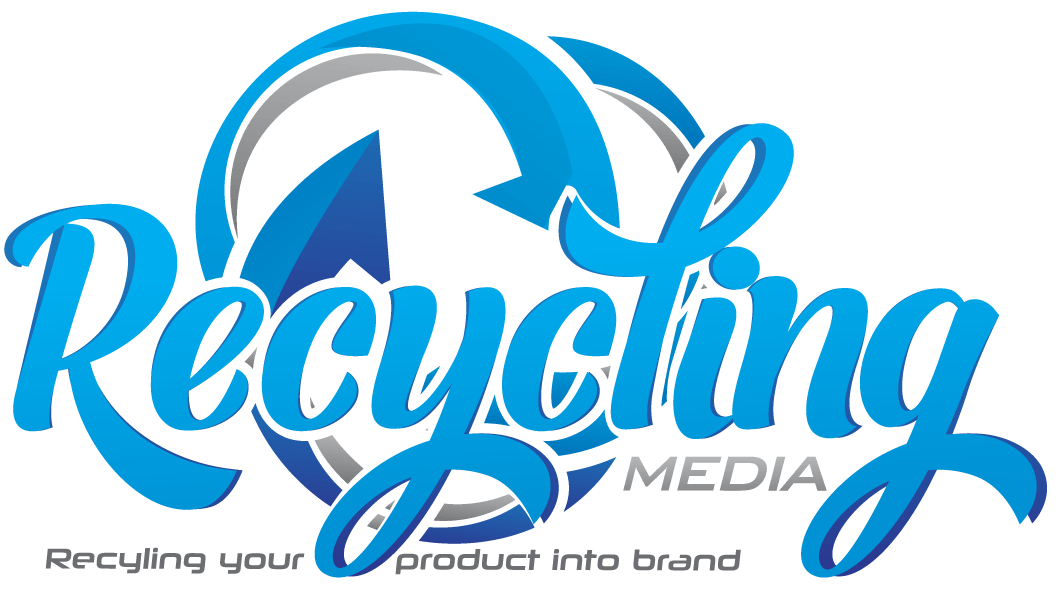 Recycling Media is Web-Software design and development Company. We are offering affordable web design and development services mainly in USA, Canada and UK.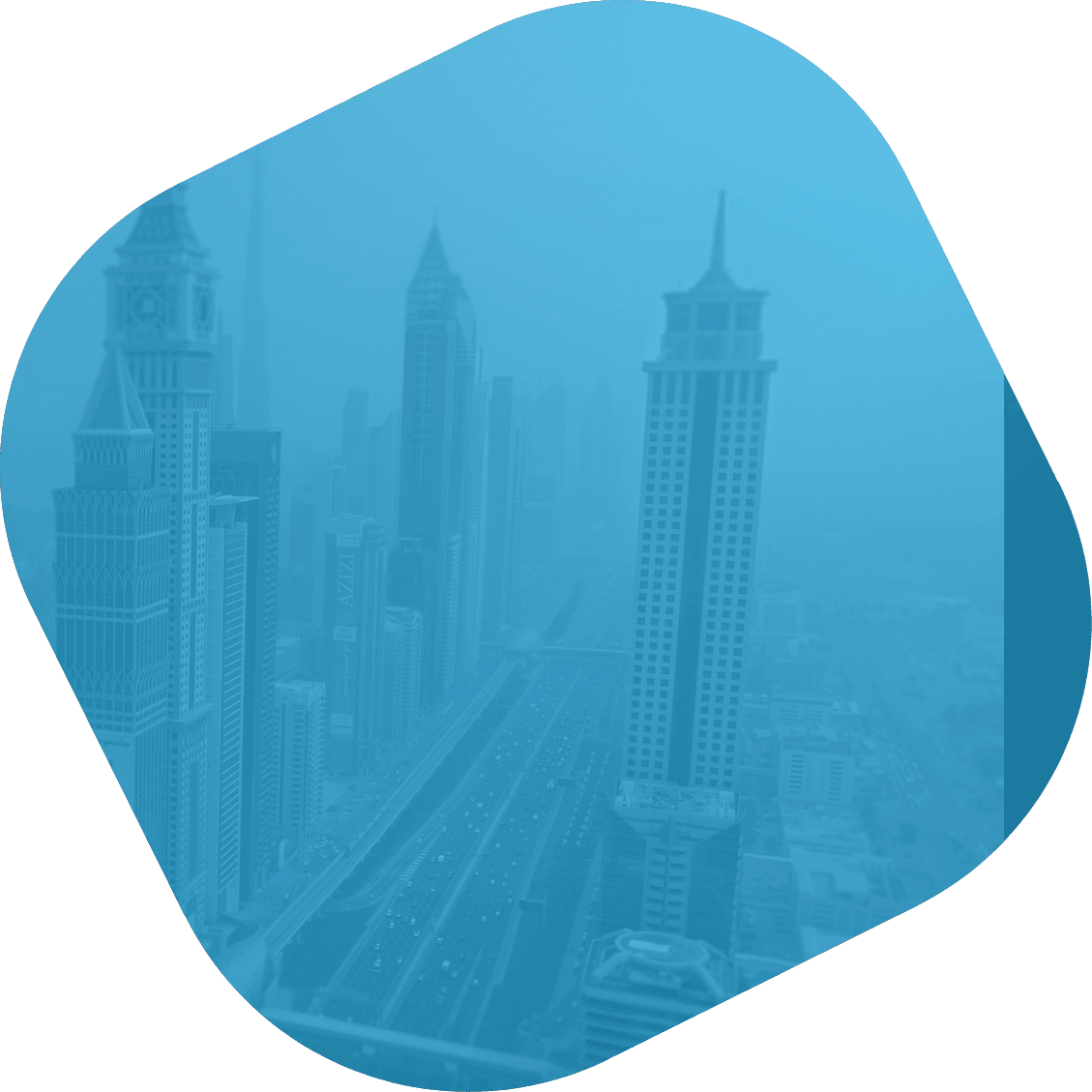 Affordable Web Design Company
High Performance and Quality driven digital agency
We support our clients, from startup to large groups, from development of website/software till digital strategy. We have been very owned website development company in Pakistan for the last 2 years. From idea to realization, our job is to bring the ideal balance between creativity and technological innovation in the design of your projects.
Simple. Effective and Affordable Website Design Company
Our Services
Recycling Media is a collection of exceptionally creative professionals. We know how to tell your story in a modern and compelling way across any platform, any device, and any medium.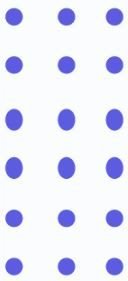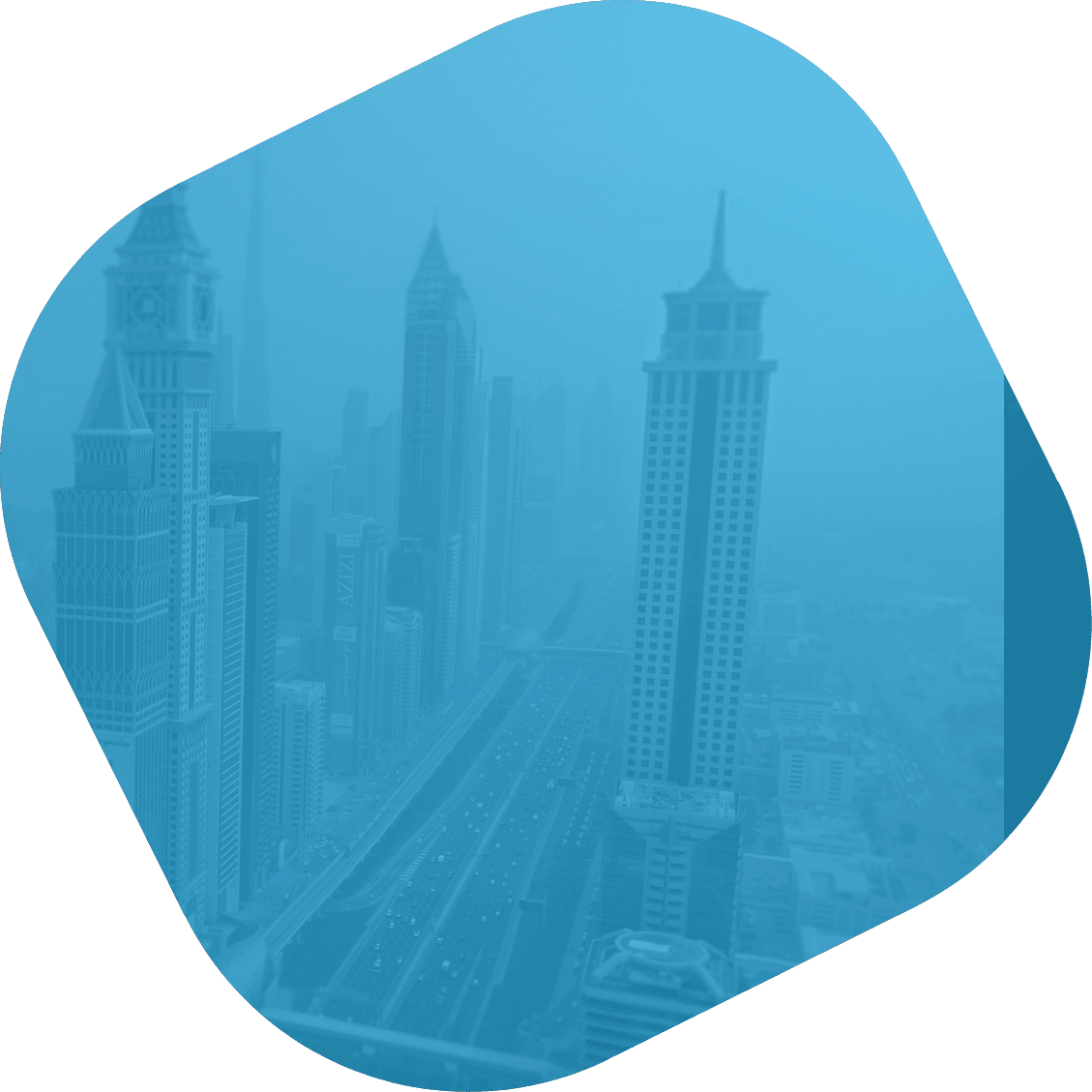 Choose Your Plan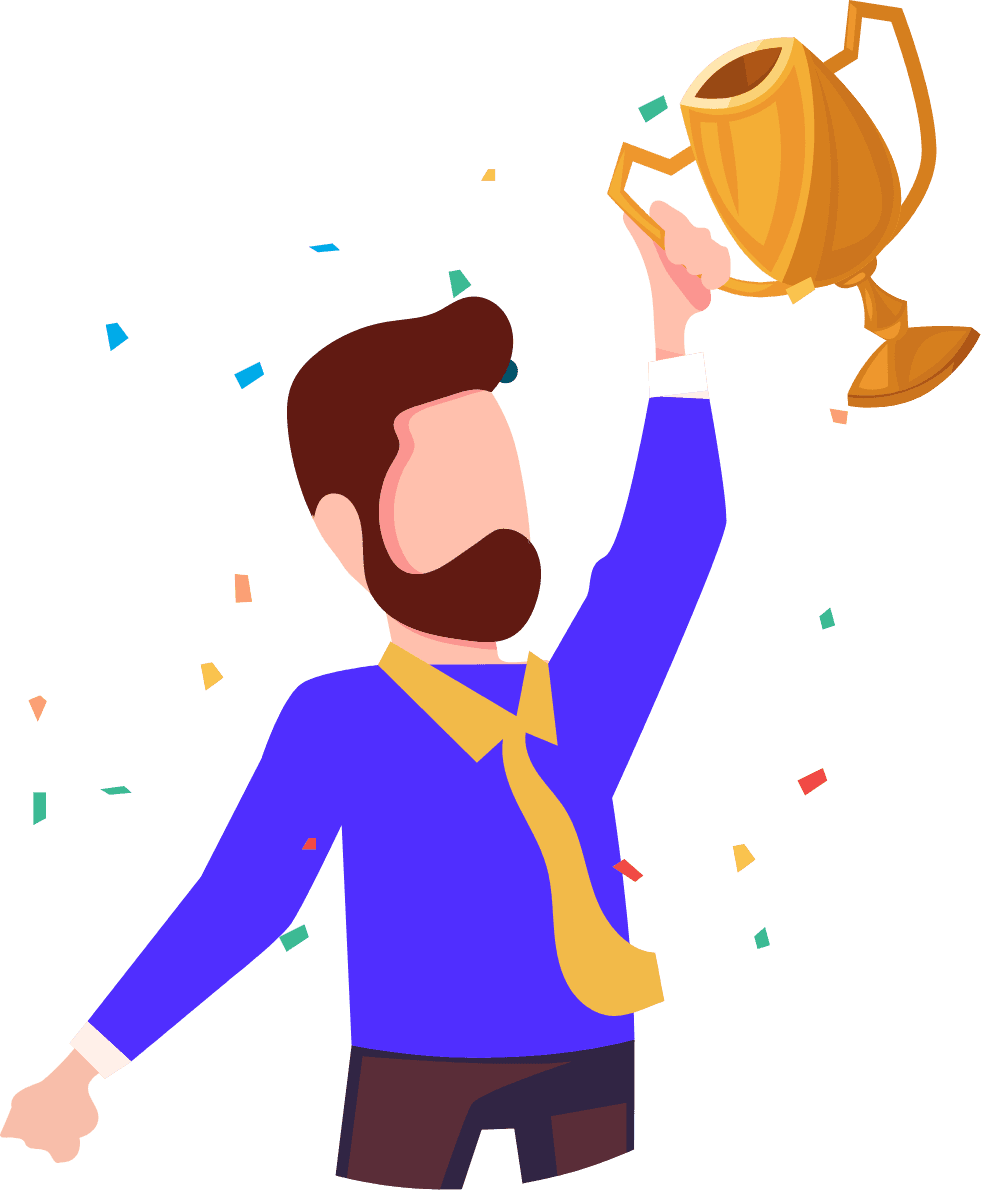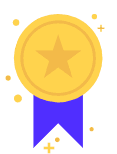 Level 2 Seller
On Fiverr (2017)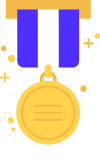 800+ Jobs Done
on all Freelancing
Platforms
500+Projects done across the globe
10+Projects done with Government Bodies Including TDAP, Ministry of Human Rights, Sachal Group and more
Our Moto says it all
We Recycle Product into a Brand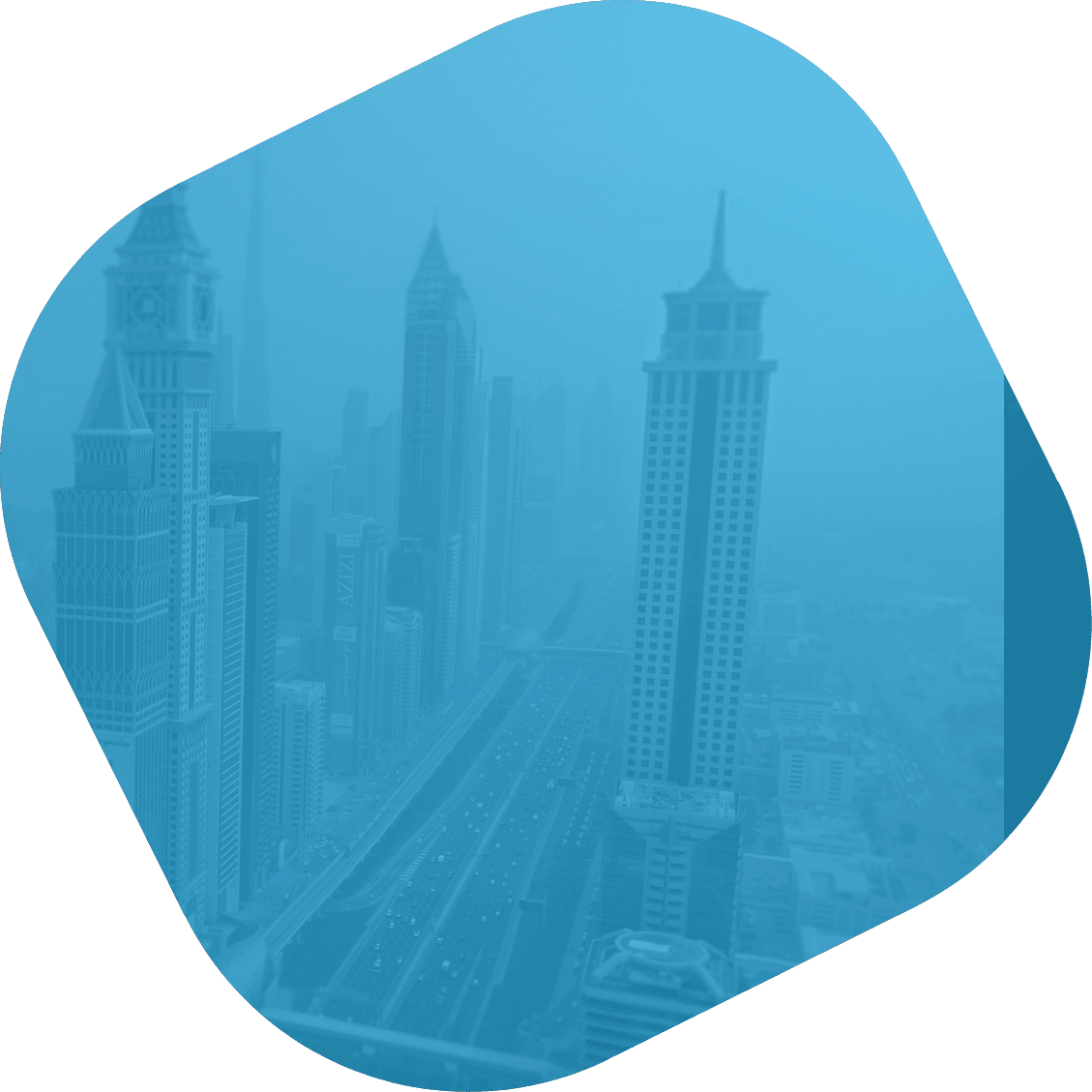 Reviews About
Recycling Media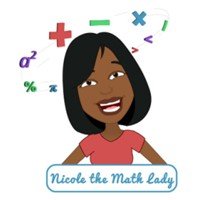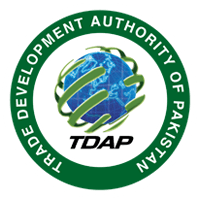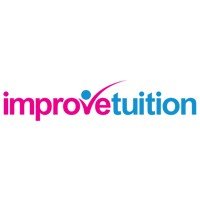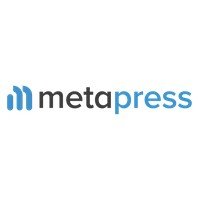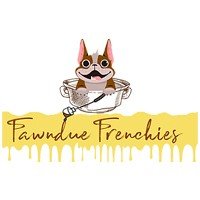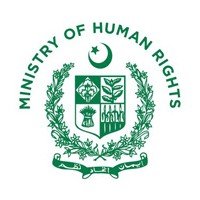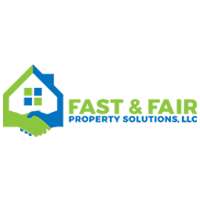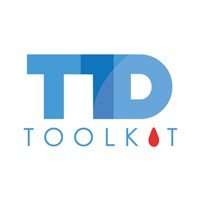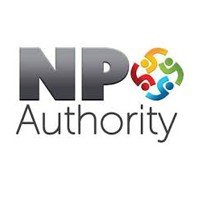 Need a website in just $99 ? Sign up now get a HTML website with full customization in just $99.
Be everywhere, do everything, and never
fail to astonish the customer.