Skip to content
Hire a Professional
Wordpress Website for Non Profit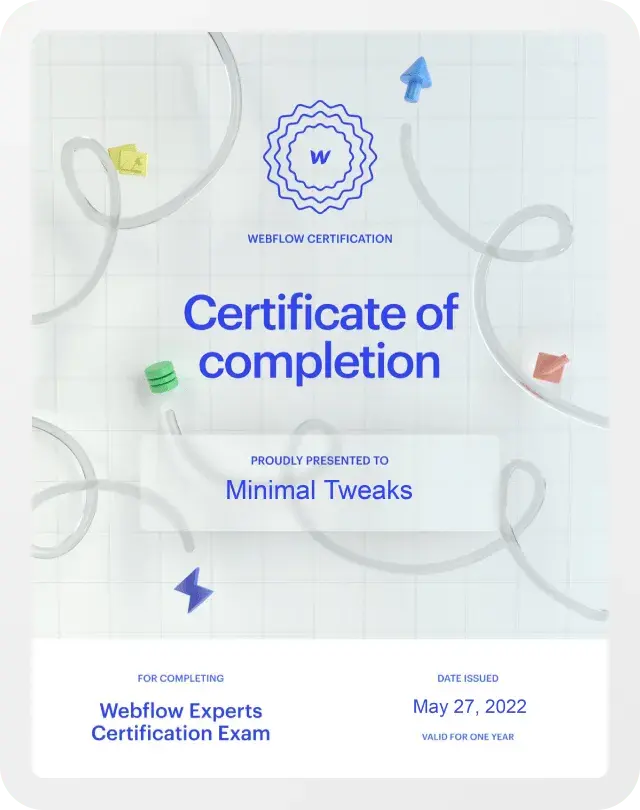 Hire a Professional
Wordpress Website for Non-Profit
We design and develop WordPress websites tailored to non-profit organizations, helping you raise awareness and support for your mission.
Testimonials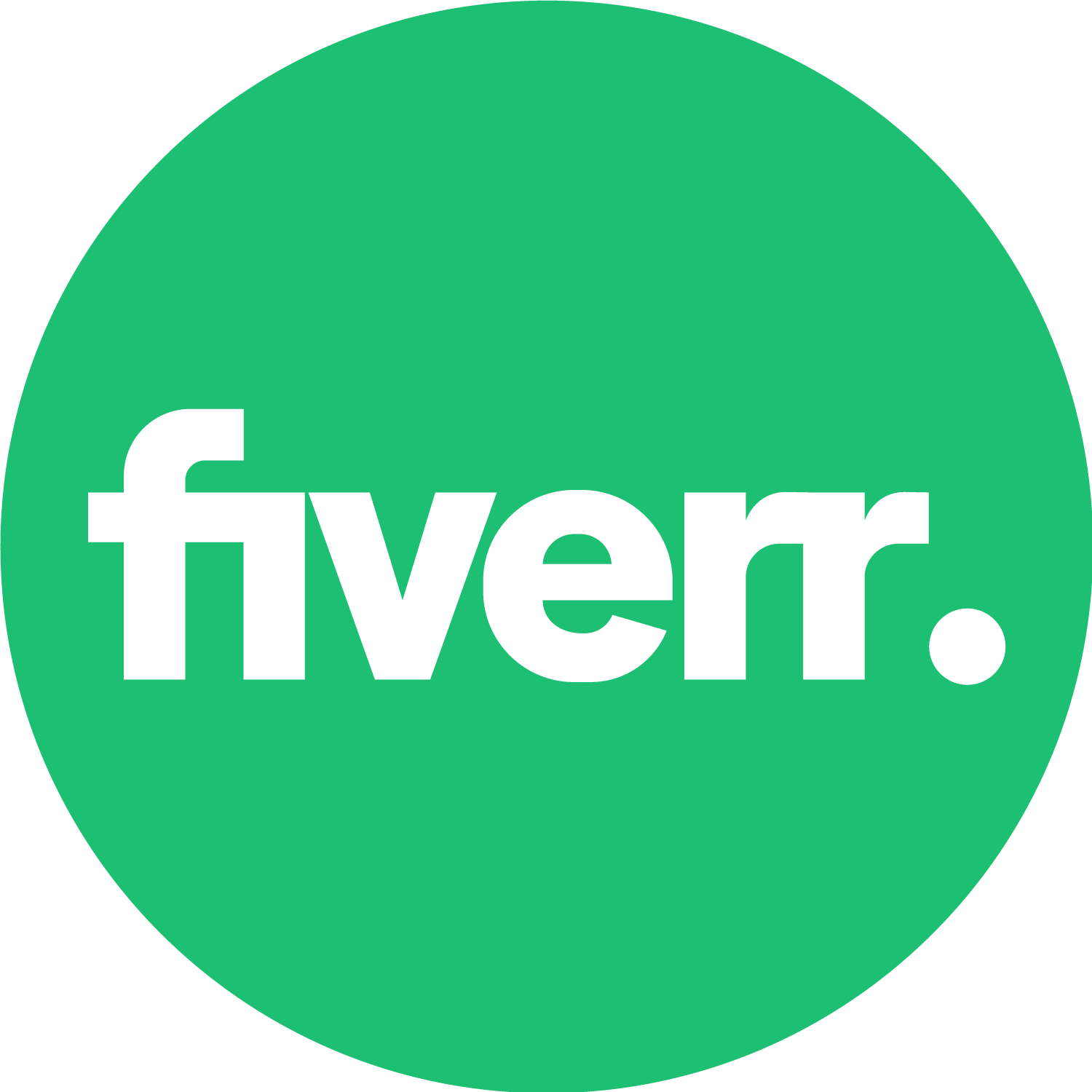 m_bazergan
We love the work you've done ! You made it look easy ! But we know how much work goes into it. We really appreciate how collaborative Bilal was with all the comments we had and reiterations. We understand there is a lot of back and forth with visual services so patience is a necessary attribute. Thank you Bilal, you did a really great job making our vision a reality.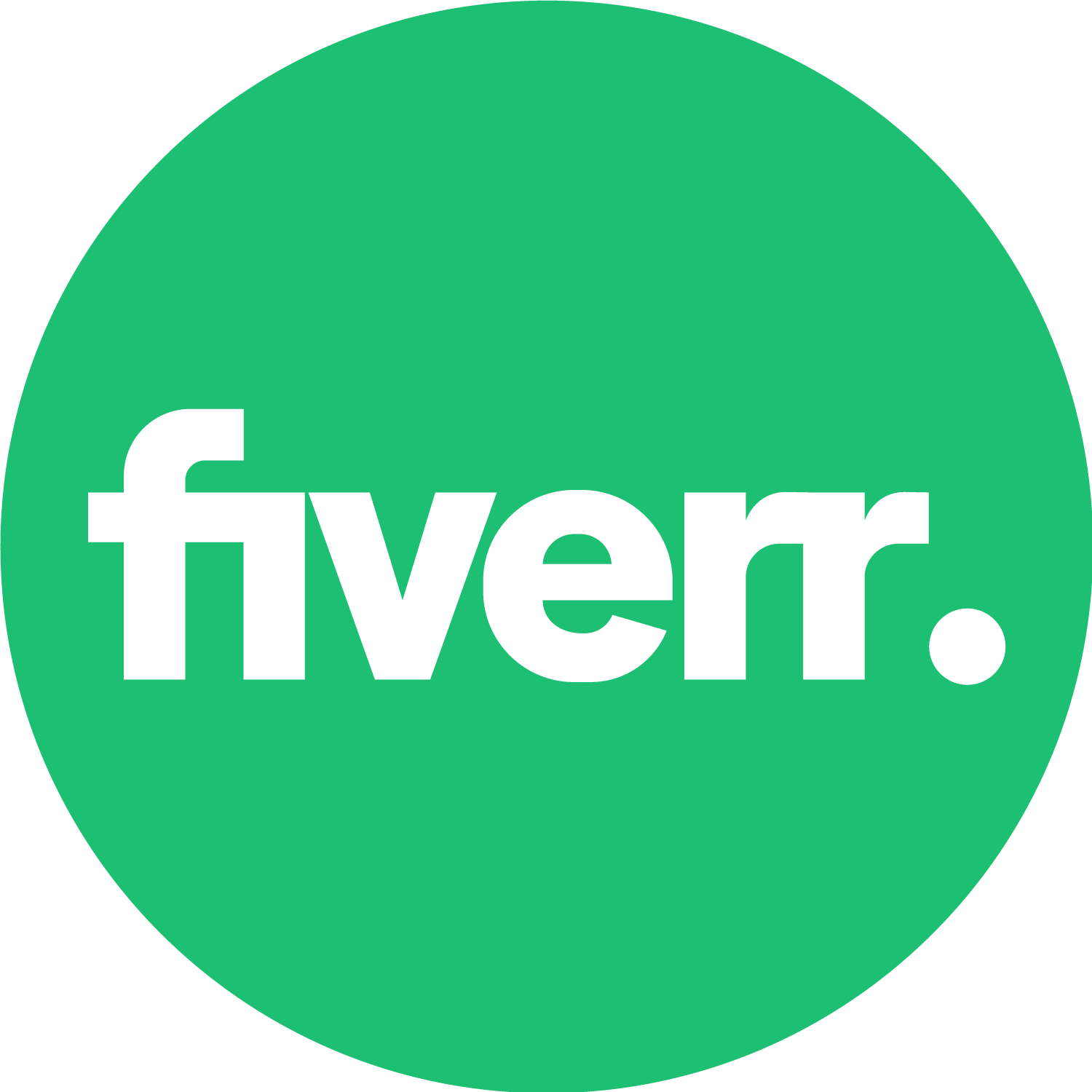 sanri96
This seller is great! He will get the job done.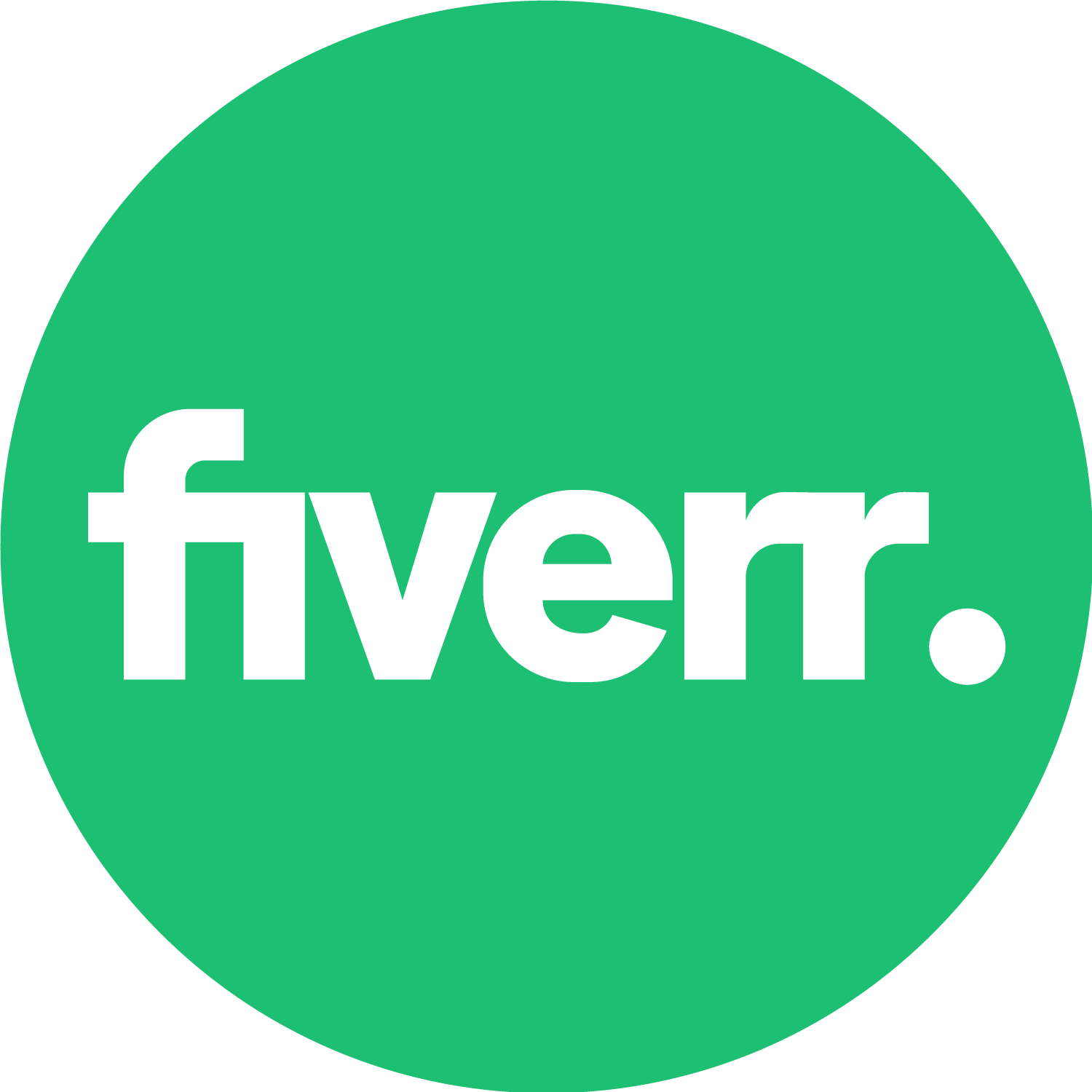 lmarchitecture
Bilal was extremely patient with us and custom coded exactly what we wanted! He's extremely hard working and knew how to resolve most of the intricate details on our website. I can't recommend him highly enough.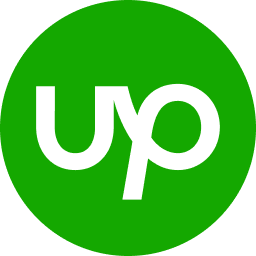 WordPress Gravity Forms
Customization Expert
What a great team. Responsive and knowledgeable. Present and quick. Give them a shot, you won't regret it.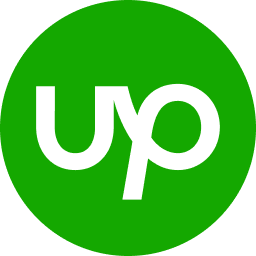 Webflow Website Developer
"Bilal was fantastic throughout this project. Managed expectations according to the scope. Delivered great results. Highly recommended."
FAQ
What services does your agency offer?
At Recycling Media, we specialize in a wide range of services, including WordPress website design and development, Webflow website creation, Shopify store development, and more. Our team is dedicated to crafting unique online solutions tailored to your business needs.
Why should I choose WordPress for my website?
WordPress is a versatile and user-friendly content management system (CMS) that empowers businesses with customizable and dynamic websites. Our expertise in WordPress ensures your site is not only visually appealing but also functional and easily manageable.
What is Webflow and how can it benefit my business?
Webflow is a modern web design and development platform that offers visually stunning and interactive websites. With Webflow, we create seamless user experiences and responsive designs, giving your brand a competitive edge in the digital landscape.
Can you help me set up and customize my Shopify store?
Absolutely! Our skilled team excels in Shopify store development. We'll collaborate with you to design, build, and optimize your online store, creating an engaging shopping experience for your customers.
Are your websites responsive and mobile-friendly?
Yes, all our websites are designed with responsiveness in mind. Whether your audience is browsing on a desktop, tablet, or smartphone, your site will adapt seamlessly to provide an optimal user experience.
How long does it take to develop a website with your agency?
The timeline for website development varies based on the complexity and specific requirements of each project. We prioritize delivering high-quality work efficiently, and we'll provide you with a clear project timeline during our initial discussions.
Can you redesign my existing website to give it a fresh look?
Certainly! Our team is experienced in website redesign projects. We'll work closely with you to understand your goals and revamp your website to align with your brand's updated vision.
Do you provide ongoing support after the website is launched?
Yes, we offer ongoing support and maintenance services to ensure your website continues to operate smoothly. Whether you need updates, troubleshooting, or enhancements, we're here to assist you