Not everyone that seeks to optimize your website for search engines is an expert. By considering certain qualities, you can find the right SEO specialists for the job.
The technological advancement brought with it numerous opportunities. However, only the wise web masters continue to benefit from their websites. To be among the wise, you must hire the most skillful person to optimize your website. Search engine optimization of your website is necessary in light of the competitive nature of the Internet. The SEO expert must have the skills necessary to refine and utilize SEO marketing strategies that are profitable for your website. His ultimate goal should be to ensure that your website achieve top rankings in search engine results. The resultant search engine traffic that your website will receive will be vital for your business. An expert must ensure that he uses techniques that increase your website's visibility that lead to conversion. In turn, you will experience a surge in revenues and profit.
Recycling media can offer various services, such as keyword analysis, website SEO, link building strategies and blog marketing. For you to be able to generate profitable sales from your website, you should hire an expert that can provide top-notch proven results. An SEO expert can be of great benefit if he has a strategic mindset that emphasizes conversion regardless of whether you intend to capture a lead or selling products and services. You should be able to obtain a substantial return on investment and web users' lifetime value. An experienced SEO guru is what you need to ensure great returns from Internet marketing in your website. Greatly experienced SEO experts would never compromise the quality of your website by engaging in black hat SEO practices. Such tactics may seem like being able to boost your website but they are potentially destructive.
An expert ensures that the high rankings that your website receives are sustainable. Many inexperienced SEO professionals have misled web masters that they can obtain high rankings overnight.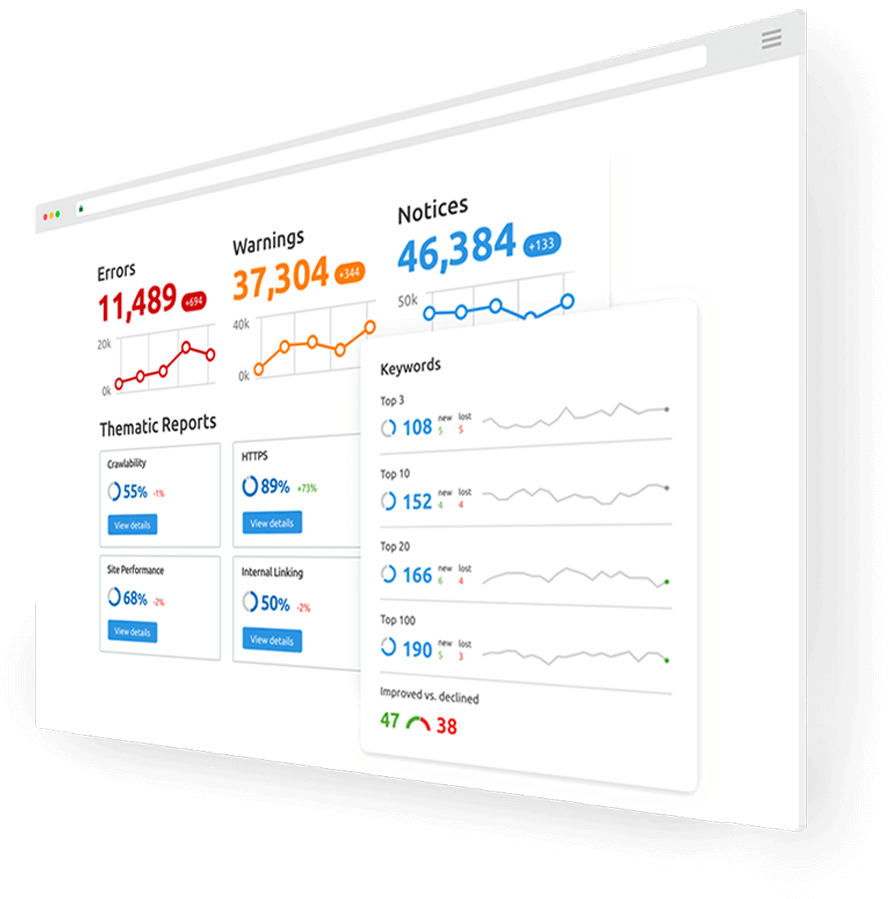 Unfortunately, the web masters find out later that it is not worth risking the dire consequences of trying illegal SEO tactics. A good SEO professional should set realistic expectations. If he or she cannot manage to help you achieve your objectives, he or she should be upfront about it. You should consider the price of services that the SEO expert provides. Search engine experts may charge a fixed rate for some services, while they may allow negotiation for others.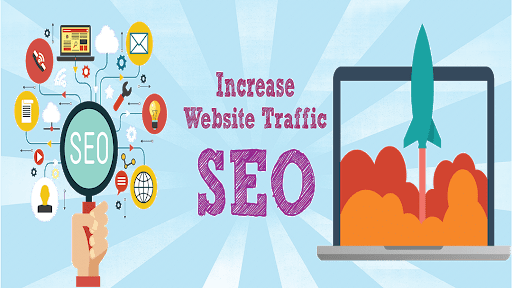 Search engine optimization (SEO) is probably going to be the most costly aspect of your website. The firm you choose to do your SEO should monitor your results frequently, and make changes if there is a noticable decline in positioning. That is what you will be paying for. If it is done correctly, it will pay off big, and be worth the money you put into it. Unfortunatley, there is a huge market for this, and because it can be a high paying commodity, there are people who have jumped into the industry posing as SEO experts, guaranteeing #1 positioning.