The field of SEO is constantly evolving as search engines alter their algorithms and best practices. Generally, however, SEO can be divided into two categories: on-page optimization and off-page optimization.
On-page optimization
On-page optimization refers to the measures that you can take on your own website in order to improve your ranking in search engine results pages (SERPs). This includes optimizing your title tags, meta descriptions, header tags, images, and other elements on your page that influence how it appears in search results.
Off-page optimization
Off-page optimization refers to the measures you take outside of your website in order to improve your ranking. This includes link building, social media engagement, and article marketing.
SEO is really important, especially for a new site. Without much content and backlinks, working on "Technical SEO"is one of the first few vital to-do tasks for any new site which doesn't have much content for "On-page SEO".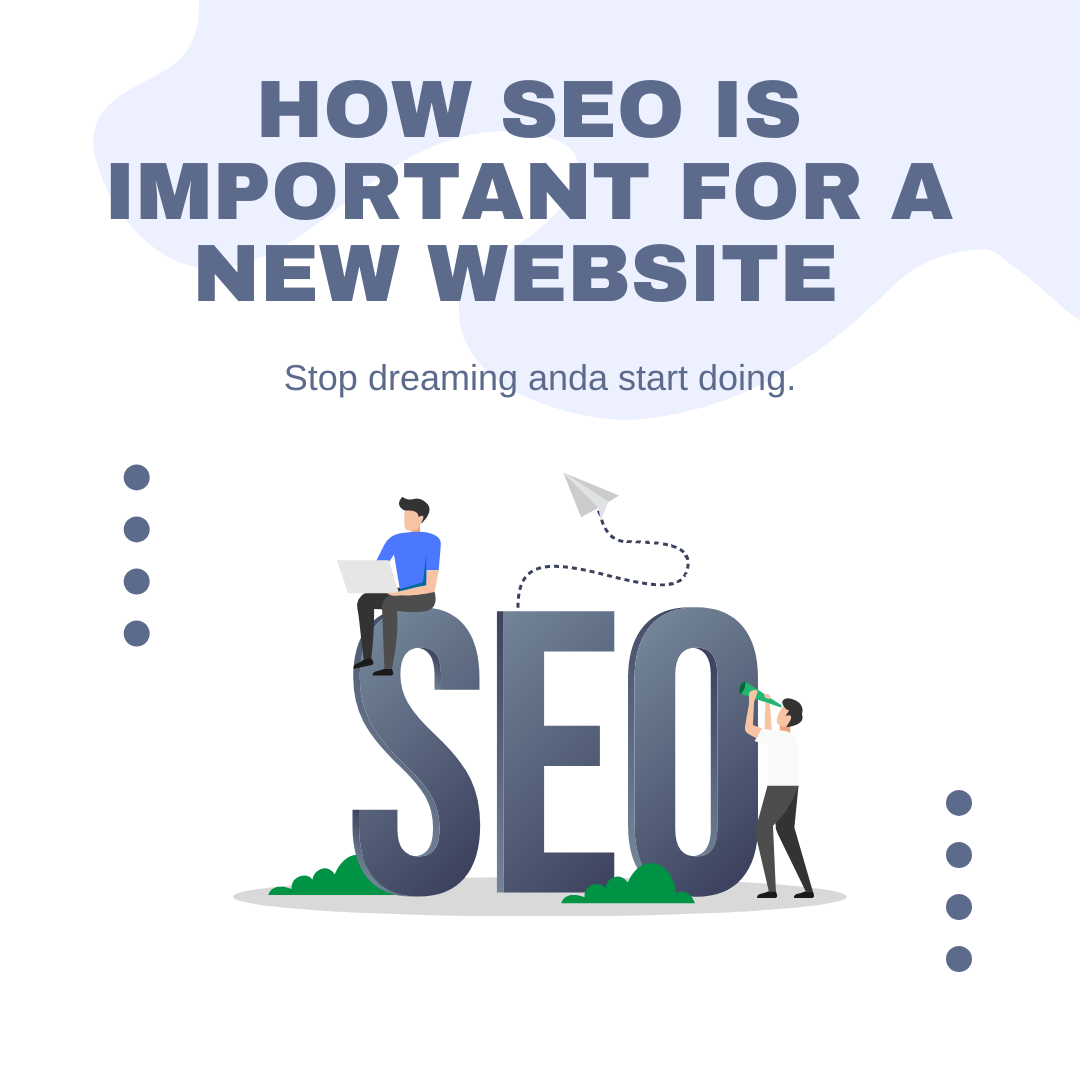 Are technical SEO and on-page SEO the same thing?
Totally not! Here is a quick comparison between "on-page SEO" and "technical SEO".
On-page SEO refers to all measures that can be done directly within your web pages. It mainly focuses on the following elements:
Page headlines optimization
HTML tags including title tags, meta description, heading tags (H1-H6), alt text for images, schema markup, semantic tags, meta robots tags, etc.
SEO-friendly content and optimized images
Updated URLs and keywords
Content readability
Technical SEO refers to website and server optimizations that can be implemented to let the search engine crawl and index your site more effectively.
Technical SEO focuses on:
Structure of your entire website
Site loading speed
Site crawlability
HTTP header response
Mobile-friendliness
Page elements
XML Sitemaps
Orphaned pages
Broken links
Page depth