The Best WordPress Support Services Available in 2018
WordPress is the preferred content management system behind 26% of the world's websites. Many of which are for major brands, companies, and public figures like CNN, Major League Baseball, Katy Perry, Mashable, TechCrunch, and the New York Post. Obviously, their experience in managing their WordPress website with WordPress support is going to be much different from your own.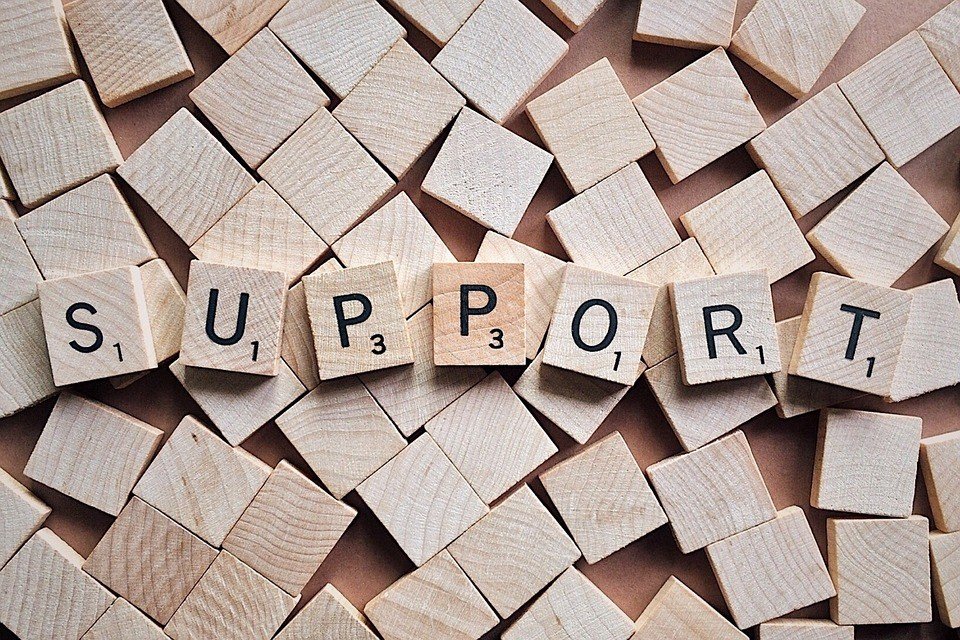 Top companies and public figures often employ large teams of people to support them—developers, admins, and others who can take ownership of their business's website. It's because they recognize how important a well-maintained online presence is for their brand.
You can manage it yourself.
You can hire a developer to help you on an hourly, as-needed basis.
You can invest in WordPress support services.
Whether you know it or not, regularly updating and managing your website is an important part of your business. You may not have the time to do it on your own, you may not have the money to hire an in-house team to do it for you, but there are other ways to get support for your WordPress website even if you haven't achieved Fortune 500 status.
What Are the Best WordPress Support Services?
There are a lot of WordPress support Services available, so how do you know which one is best for you? Well, we've broken out the 10 top-ranked services below with some high-level details you should know about. Save time in conducting initial research and use this information to narrow down your choices. This helps you fix WordPress problems. And WordPress plugins to make it looks good.
ClickWP
Pricing: $25-$60/month
Target Customer: Bloggers, Small Businesses
What You Get to Start: Basic tech support, daily backups, plugin and core updates, security and monitoring, email support, access to themes
Special Notes: These guys are very clear that they themselves are a small business and want to cater to the small business in need. So while they only offer the basics in technical support, they do have a few added features like server management, Google services, Facebook analytics, and email marketing.
FixMyWP
Pricing: $50/month and up
Target Customer: Businesses of all sizes
What You Get to Start: WordPress updates, plugin updates, spam cleaning, database optimization, backup, 24/7 email support
Special Notes: Pricing for these services is a little high for the level of support you get. Most of the starter services are weekly maintenance, so unless you're willing to pay over $100/month, you may not receive the amount or frequency of support you were looking for.
WP Fix It
Pricing: $39/issue or $57/month
Target Customer: Websites that require infrequent but major fixes
What You Get to Start: Unlimited 24/7 support, major issue fixes, daily backups, stable hosting, security protection, software updates
Special Notes: This company is interesting. For the most part, their big sell is the WordPress issue "fix". So if you need help with serious problems (white screen of death, website migration, code clean-up, etc.), they can help with it for a per-issue fee. They do also offer managed support services, but it seems more like an afterthought, so only go with WP Fix It if you're more interested in one-off assistance than ongoing support.
WP Maintainer
Pricing: $99/month
Target Customer: Businesses of all sizes and website designers
What You Get to Start: WordPress upgrades, plugin updates, scheduled backups, security monitoring and cleanup, preventative audits, discounted site customizations
Special Notes: WP Maintainer makes it very simple: one plan, one price for everyone. Their offerings seem to be pretty comprehensive and cover all the essentials you'd need from a managed support services provider. There isn't any mention though regarding how responsive they are, so it's safe to assume that you'll only get assistance during business hours.
How Do You Choose a WordPress Support Service Provider?
Once you're ready to take that leap of faith and hand your WordPress website over to a support service provider, it's time to start your research. There are a lot of providers out there and they are not all going to be a good fit for your specific needs.
Some points to consider while conducting your research:
What are they offering to help with? Will it cover all of your WordPress needs?
What is the cost of these services? Is it within your budget? And, more importantly, will it cost less than if you were to do it yourself?
What do the reviews say about these services? Are they reliable? Are they professional? Can you trust them?
What sort of support do they offer? Are they on-call 24/7 or do you have to wait around for them to become available?
Are there any added benefits to what they offer? Do they have a design, SEO, or consultative services?
Entrusting the care of your website to someone else is a big step in the right direction. Make sure to take your time in finding the right one to trust it to.
Why Do You Need WordPress Support Services?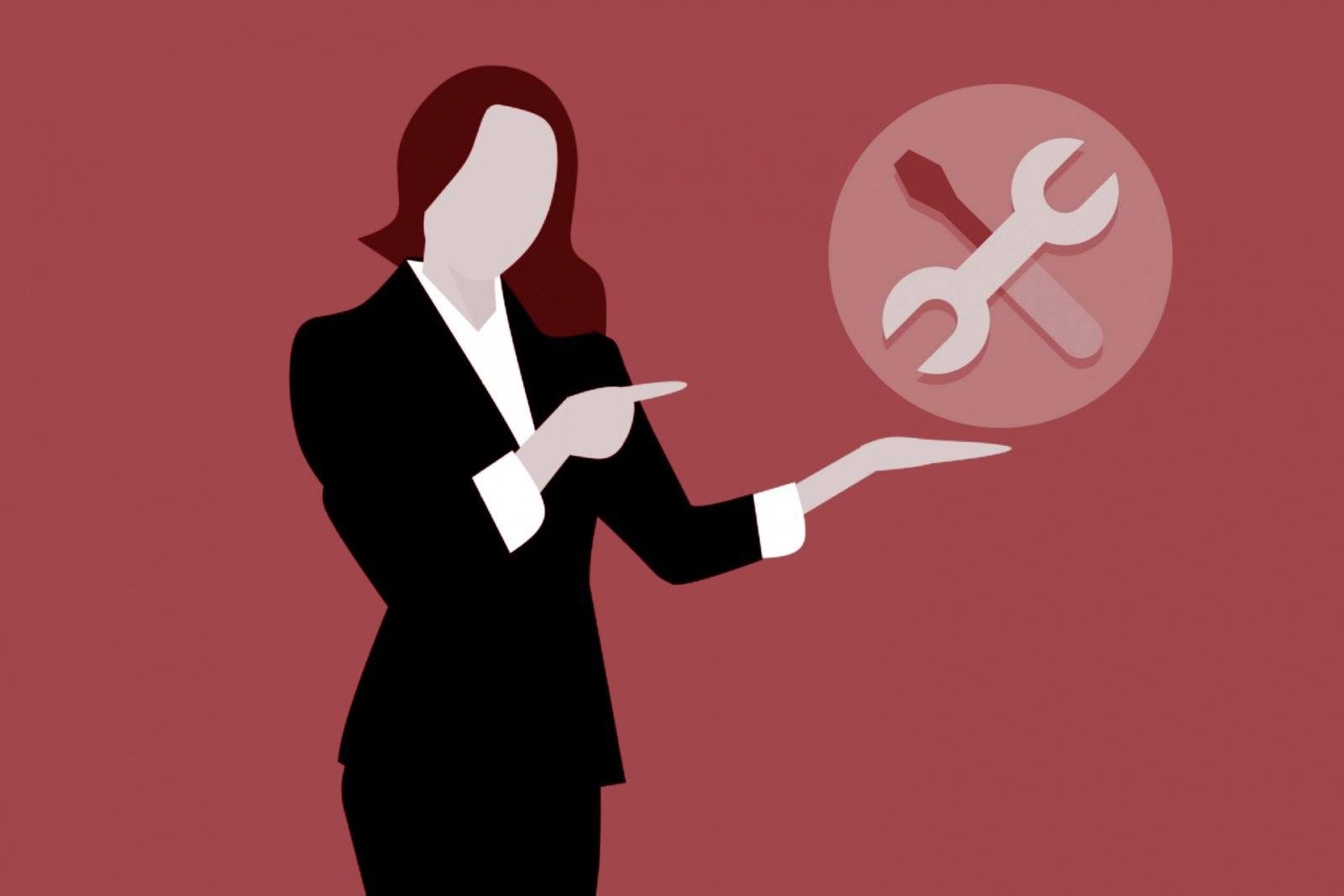 What are you in the business of? Developing WordPress websites? No? That's odd. Then why do you spend an hour every day with your website when you could be focusing on your business?
Websites are a lot of work. It's not as simple as picking a theme, adding some copy, and pushing the "Publish" button. Once your website is live, there is a lot to monitor, maintain, and update on a regular basis like:
Themes
Coding
Broken links or images
Changes in copy or design
Site backups
Performance optimization
Security
Hosting issues
Analytics and activity monitoring
WordPress upgrades
And more
Anything that takes you away from your job is only going to hurt your business. You're already aware of this. That's why if you had severely out-of-date office machinery that was sucking up time in troubleshooting and money in repairs, you'd probably ditch it in lieu of a more efficient cloud-based software. The same should be true of your website (except the ditching part).