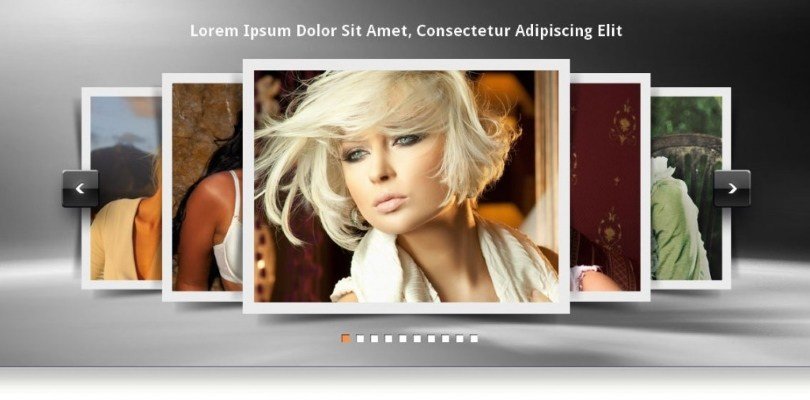 TOP 5 PREMIUM WORDPRESS SLIDER PLUGINS
You can usually spot a WordPress website from a mile away from it's wide area slider on the home page. Be different and unique by using one of the SUPER SLEEK slider plugins below for your WordPress site.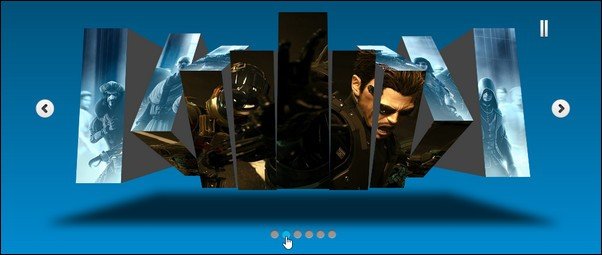 CCSlider WP makes it easy to embed the CCSlider jQuery slideshow plugin in your WordPress theme.CCSlider is a unique slideshow plugin because of the fact that it supports 3d transitions! There are 10 stunning 3d transitions available, and also 10 stylish 2d transitions.
2.uBILLBOARD WORDPRESS SLIDER

uBillboard is a Premium Slider for WordPress. It is a jQuery based slider with a multitude of transitions and options for you to be able to customize it to your needs while not overwhelming you with options you never wanted or needed. Version 3 is a revolutionary release with most of the codebase rewritten from scratch. This has enabled us to integrate many features that you have been requesting during the first year. Make sure you see this WordPress Slider demo in action!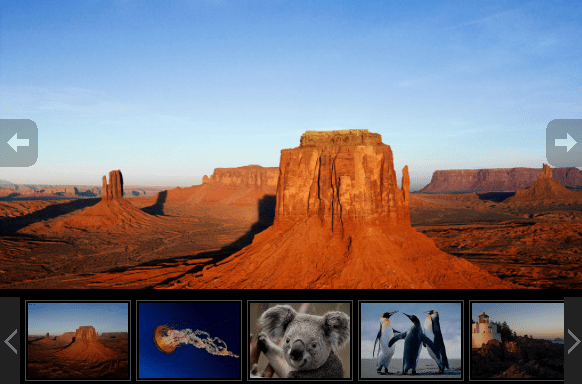 With the WordPress slideshow gallery plugin, you can embed a slideshow gallery into any WordPress post/page with the use of the "sideshow" shortcode. You can hardcode a slideshow gallery into any of the PHP files of your WordPress theme using just a few lines of code. This WordPress Slider plugin has thumbs below the image being presented, text overlay and looks pretty cool – and then it is completely free.
4. SLIDER PRO – WORDPRESS SLIDER PLUGIN
Slider PRO is one of the most powerful slider plugins for WordPress on the market (some buyers have been saying that it's actually the best). The slider offers you 100+ customizable properties, 100+ possible transition effects, 10+ skins and much more. Also, the slider's administration area is very powerful and uses the default WordPress design, which WordPress users are already familiar with. This slider plugin is carefully coded, using WordPress development best practices, to avoid conflicts with other themes and plugins that are well coded. Please take a look at the list of features at the feature page.
5. ESTRO – JQUERY WORDPRESS SLIDER
"Estro" meaning "creativity", "talent" or "inspiration", in Italian, is a fitting moniker for this beautiful slider. For the design of this slider, we wanted to create a price of work which could form the centerpiece of your next web project. A starting point, who's design and execution would inspire you and supercharge your own work.